Epimedium wushanense 'OG 93019'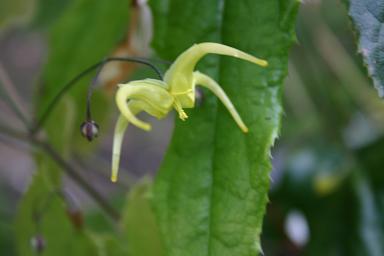 7th May 2006
Growing up to a meter tall, my plant is still a rather short thing in a pot. When I have propagated a couple, it will be tried out in the woodland, where it should be vigorous enough to hold its own.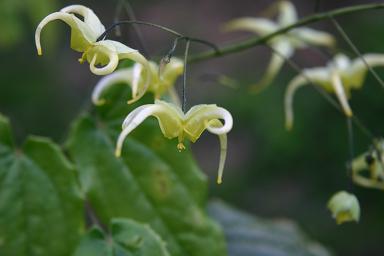 28th April 2006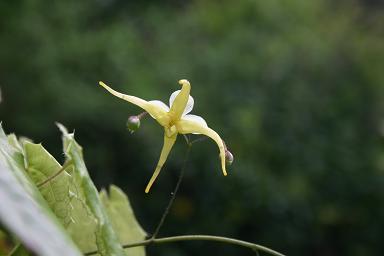 6th May 2007
A new species, named in 1975, from Wushan in Szechuan. Large yellow flowers in tall pyramidal panicles.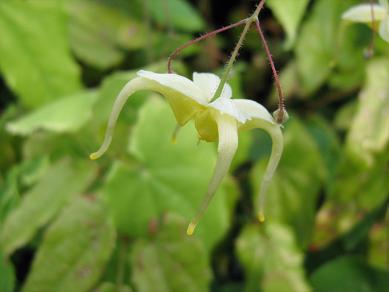 22nd May 2008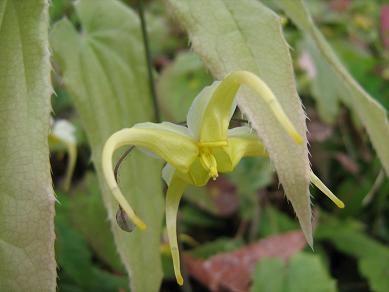 12th April 2009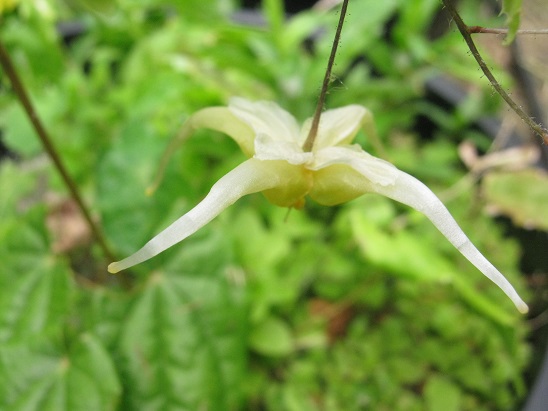 1st June 2012
References:
Barker, David G. - Epimedium and other herbaceous Berberidaceae, Hardy Plant Society, 1997
Stearn, William T. - Epimedium, 2002.