Acer palmatum 'Mai Mori'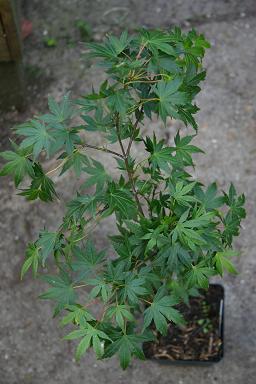 4th June 2006

In its pot, this has been very vigorous, but it is still early days.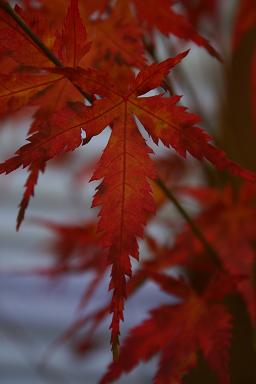 24th November 2006

A vibrant shining rust that encrusts the autumn twigs.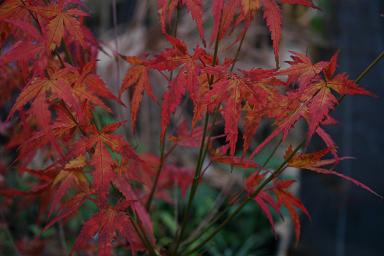 24th November 2006

There is a pinkish tone to some of the autumn leaves.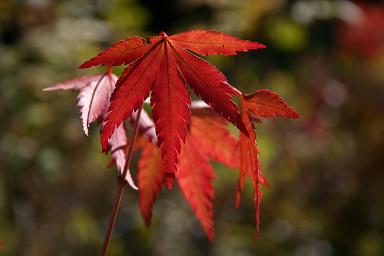 2nd August 2007

Well worth planting where the sun can shine through the leaves.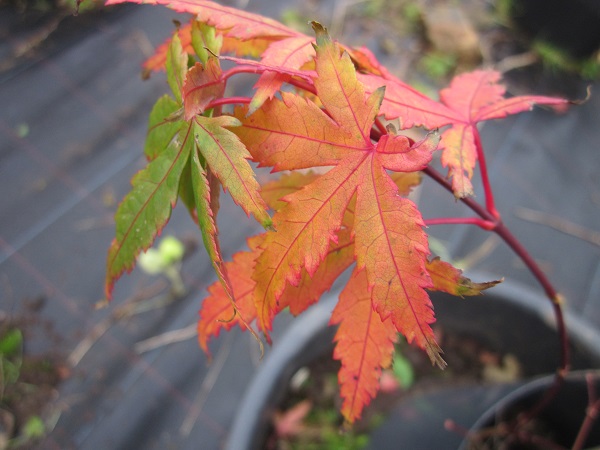 14th December 2013

Astonishing that it is holding on to some autumn colour this late in the year.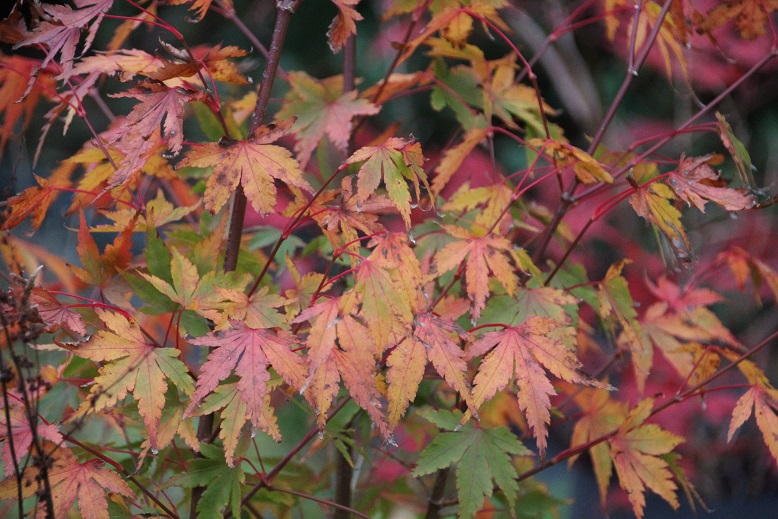 29th October 2016