Acer palmatum 'Sekka Yatsubusa'
Archive entry 27.11.06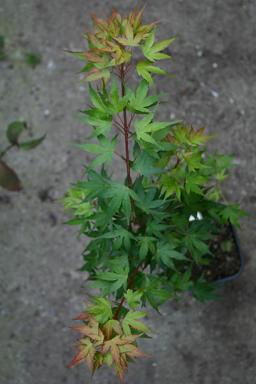 4th June 2006

The burnished tips to the green growth should make this an outstanding shrub in the garden, but I think they will probably act as camouflage, and allow the leaves to fade into inconspicuous ignominy.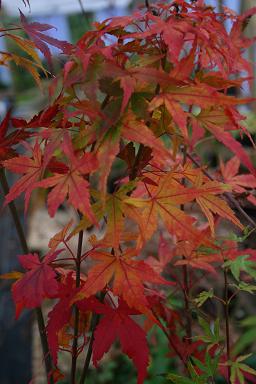 24th November 2006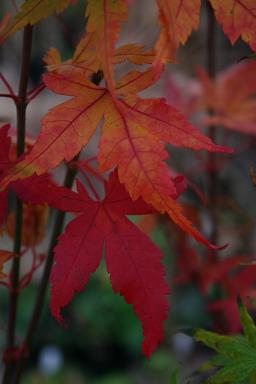 24th November 2006

Hardly surprisingly there has been very little in the way of autumn colour this year - the display has been rained off (rained on?). There has been a brief show among the smaller Acer palmatum varieties because they are all in the greenhouse (which is probably cheating!)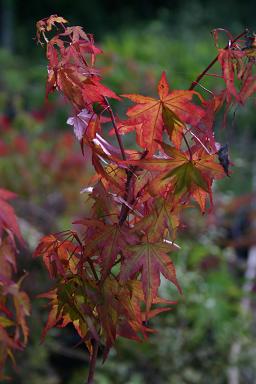 2nd August 2007

Last year this produced all the colour of a bottle of pop, but this year has been all natural colours and flavours.