Adiantum raddianum 'Fritz-luthii'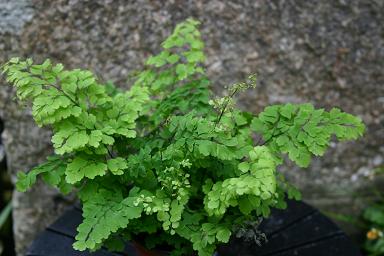 30th April 2006

A really splendid compact leafy form. Over the years I have seen a number of different plants wearing this name, but they have all been good, so perhaps it doesn't matter.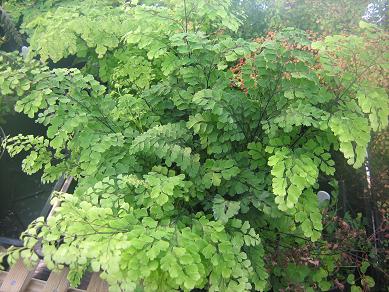 5th October 2008

I don't think I have ever grown it this large before - it has a dwarfish charm as a juvenile. As it gets bigger, the dense foliage ripples like a malevolent jellyfish in the Australian surf.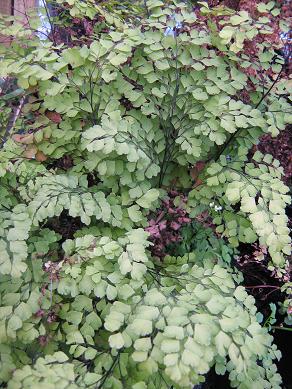 12th April 2009

After a severe winter in the greenhouse, I am surprised at how well it has survived - I was expecting it to be among the casualties.