Agave havardiana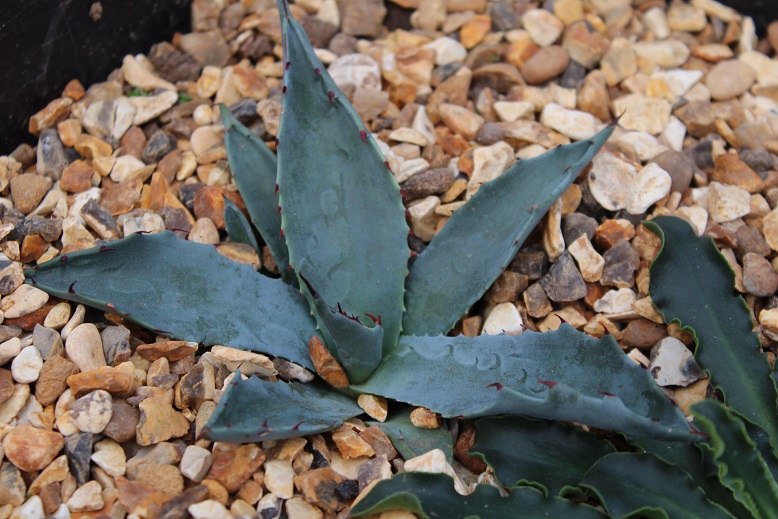 1st March 2015

A species that grows from the Big Bend region of Texas south into the mountains of Coahuila and Chihuahua. It is a mountain species, growing up to 2,000m in Texas and assumed to tolerate extreme cold.
Originally I grew a number of seedlings from the Davis Mountains in Texas and I was enjoying their cold tolerance for many years ... until one winter killed them all!
So this is a replacement, raised from seed in 2013 and just starting to show that the roots have connected with the moisture in the soil.