Agave murpheyi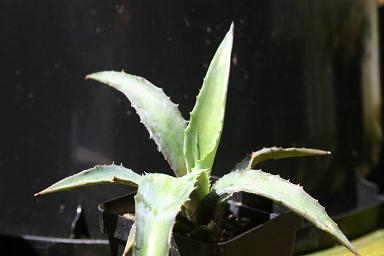 1st June 2006

I have a couple of seedlings of Agave murpheyi from seed collected in Arizona. It should be cold hardy, but it is unlikely to tolerate the wet of winter. At the moment it is doing well in a cold greenhouse.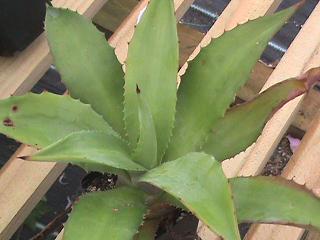 14th September 2007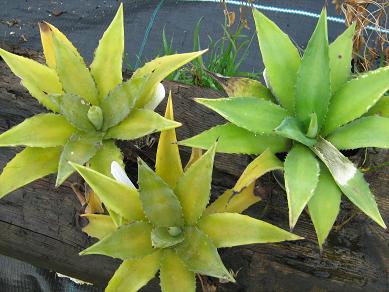 13th February 2009

Last winter was a shock to most of the Agave, but I was expecting this species to sail through, unfortunately two if the three seedlings were destroyed by frost. The third one seems to have been untouched.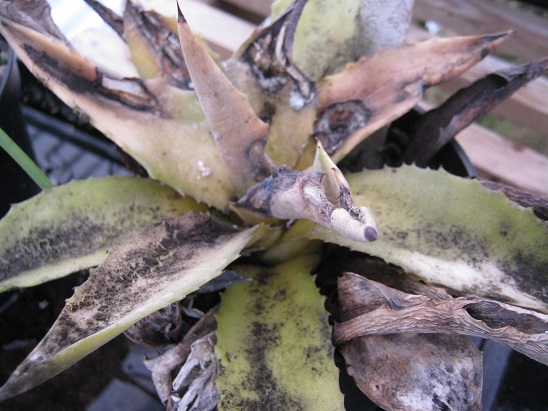 5th March 2011

The carnage continues. Another harsh winter has destroyed the last surviving plant.