Aloe camperi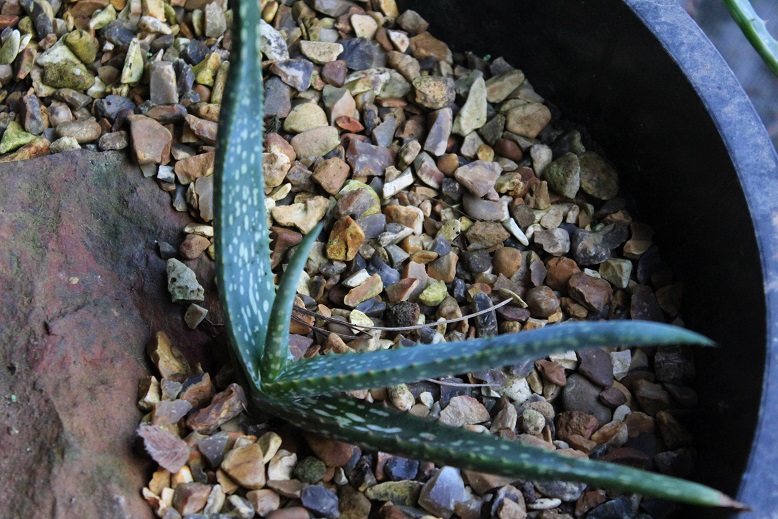 22nd November 2014

Chaos ooozes through the telephone line as the internet puts me right. I was given this as a seedling in 2013 under the name A. eru var. cornuta which I was happy to accept as an unexpected adornment to my ignorance. It turns out to be a synonym of A. camperi and I can correct it here, but the plant is still wrongly labelled, and my memory cannot be relied on to correct it. I must try to change the label.
A small colony forming species from Ethiopia and Eritrea flowering in late spring (I am promised). Like many plants from the Ethiopian highlands it can take a fair bit of frost but likes dry conditions and very strong light. For me it has grown slowly.
Before the name correction I was happy to let it be, but now I want to grow it better (which is probably a mistake). I will forgive the troublesome internet!