Alpinia zerumbet
Archive entry 11.02.07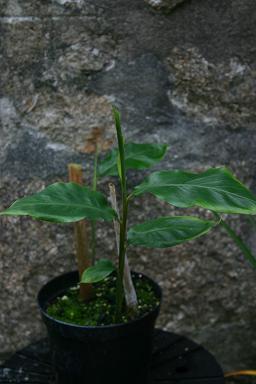 12th September 2006
It is a really great foliage and flowering plant for a warm greenhouse, but it also has a degree of cold tolerance, which means that I just about get away with it in the conservatory for winter.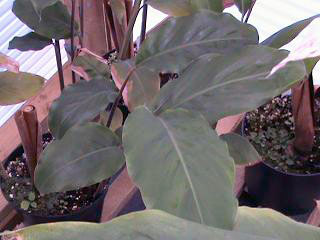 14th September 2007
It isn't as vigorous or as lush as it could be, but it is growing.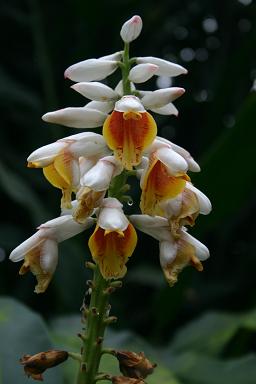 6th February 2007
It's unlikely to flower with any great freedom here, but at the Eden Project it forms great leafy clumps covered in flowers in late winter, and that is where I took this photo.