Aquilegia 'Cameo Rose and White'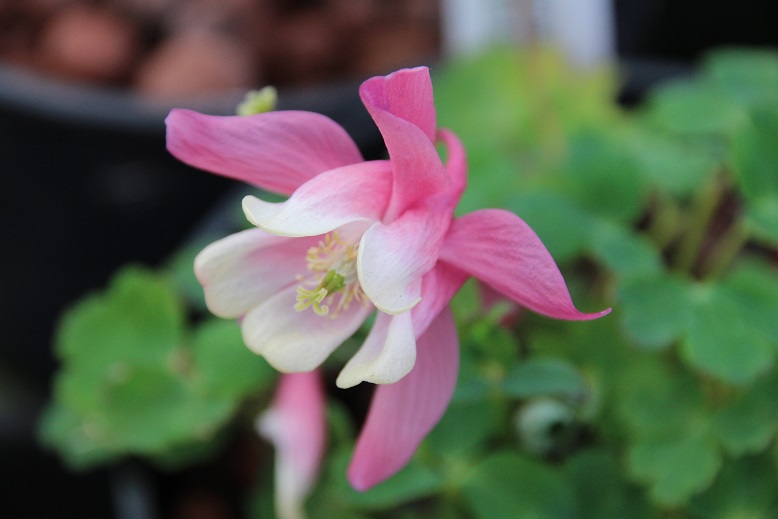 12th May 2016

A new empty alpine house is a terrible temptation. I had an urge to grow some of the tiny alpine Aquilegia species, but I wasn't going anywhere near an alpine nursery and B&Q had these tiny bedding forms in spring. Irresistible.
It is one of a range of things I am trying in a new hydroponic alpine bench to see how it manages in nutrient solution. If it never appears on these pages again, then it didn't manage very well.
The Cameo series contains a number of distinct colour strains derived from A. flabellata by Ernst Benary Samenzucht GmbH in Germany.