Aralia apioides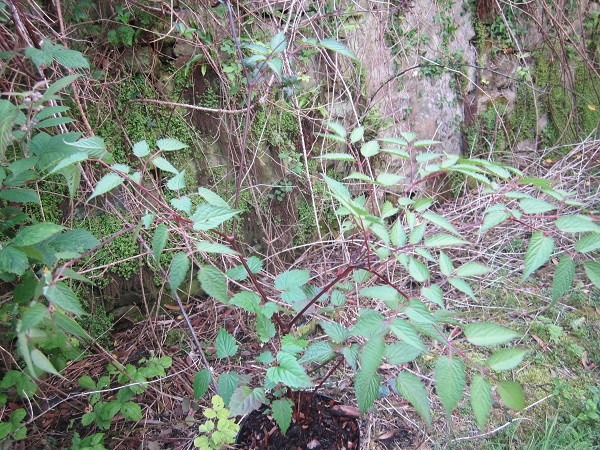 8th June 2014

I have a cheerful principle that I include on this site all the plants that come into the garden, large or small, hopeful or doomed, it's all grist to the mill.
Aralia apioides came from Crug Farm Plants but it is a Heronswood introduction collected by Eric Hammond under the number EDHCH9720.
One of the large herbaceous species with large leaves and small shiny leaflets. The Flora of China lists it as growing in grasslands and forests between 3,000 and 3,600m in Sichuan and Yunnan.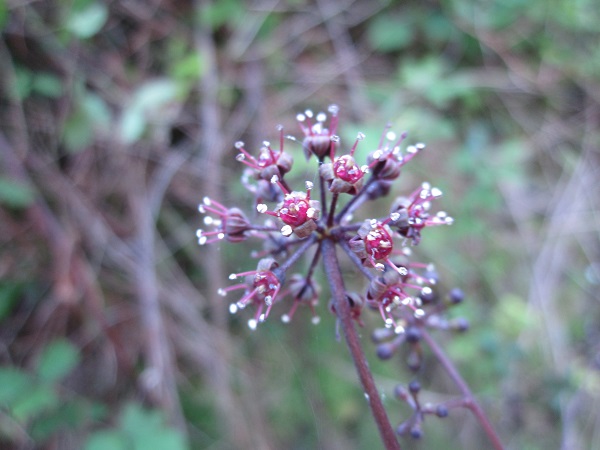 8th June 2014

I had a momentary fixation on the larger herbaceous Aralia which started when the golden leaved form of A. cordata was introduced. I could fall in love with anything that has gold leaves - Stinging Nettles, Red Campion, Ivy-leaved Toadflax - I have grown them all, weedy monsters though they may be.
The golden Aralia left me wondering if there were any other good ones for the garden and I bought this one as the start of an adventure.
The start of an adventure, and as it happens the end of the road. It grew well in in the herbaceous border and looked as though it had established, but didn't make it through the first winter, which was a mild one.
Conventional wisdom suggests I should kill at least another two before writing it off and there is still a shred of curious yearning left in me but I am going to sulk for a bit first.