Armeria maritima 'Nifty Thrifty'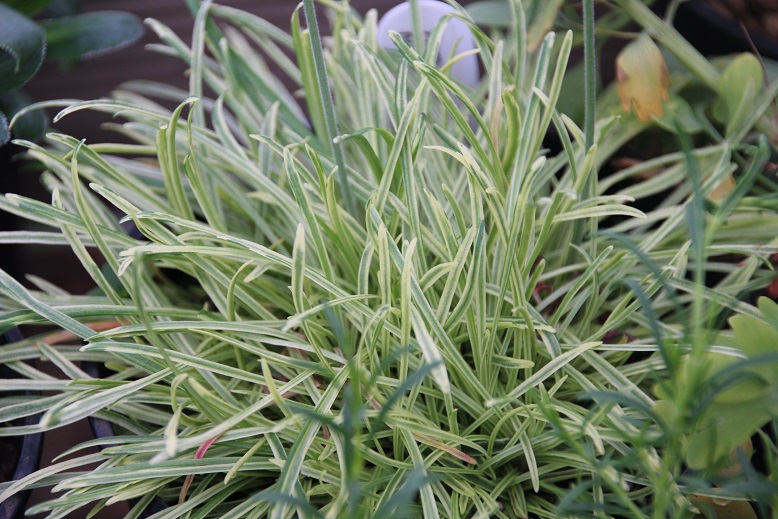 1st May 2016

In May the cliffs of the north coast are frosted with flowers of Sea Thrift, a delight in shades of pale pink. Years ago I grew a mass of them from seed and they grew fat and dull in the garden, neither flowering nor dying. It taught me to enjoy them where they were.
Suddenly this variegated form appeared on the market nand I had to give it a go. Currently growing in a pot under cover, I have no doubt it would be just as happy outside but it might get too large.
I don't know where it came from, but the bold pink flowers suggest it is a seedling from one of the cultivated strains rather than a wildling.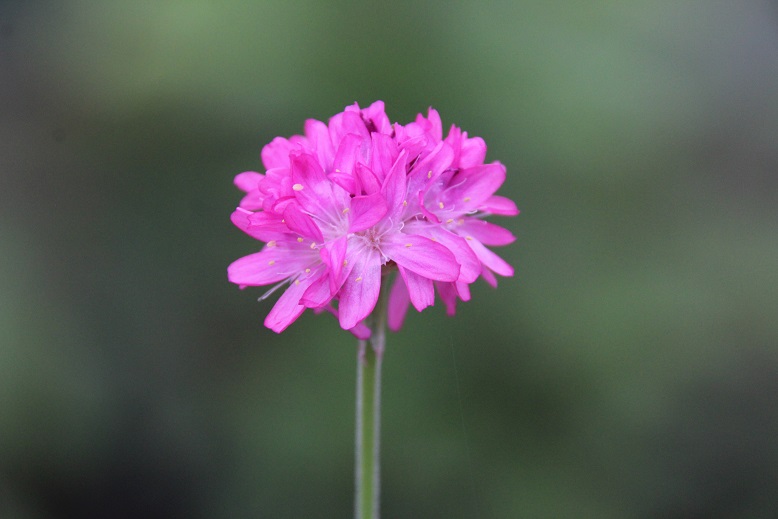 21st May 2016