Asarum infrapurpureum 'BSWJ 1994'
Archive entry 18.02.07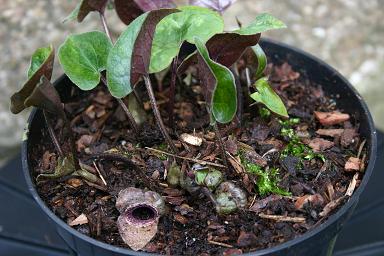 Arrived this morning in full flower. I take no credit, the talent was the nurserymens! (Crug Farm Plants).
A very beautiful thing, from Taiwan.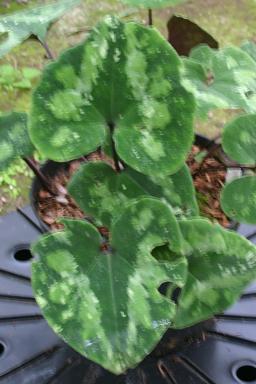 7th May 2006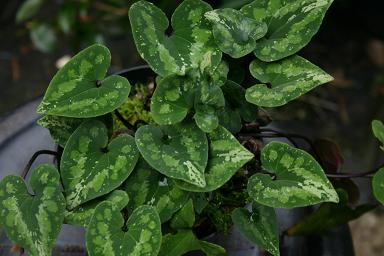 23rd March 2007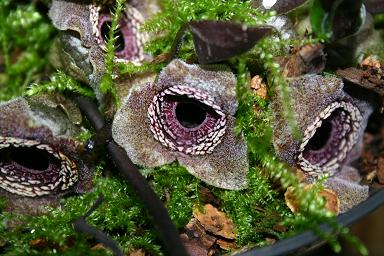 18th February 2007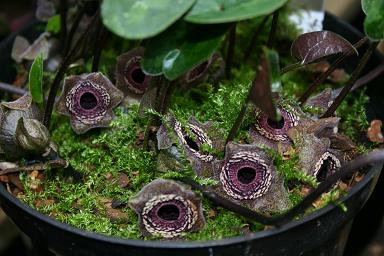 3rd March 2007
I can take a little credit for it's performance here. Fabulous grey flowers produced in thick clusters at ground level.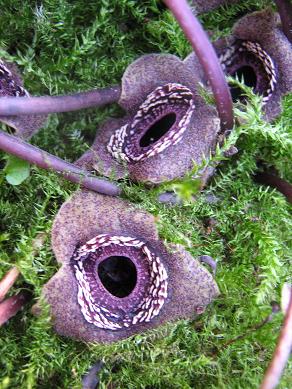 27th March 2008