Asarum splendens
Archive entry 08.02.09
Archive entry 21.01.10
Archive entry 21.02.16
Archive entry 06.03.22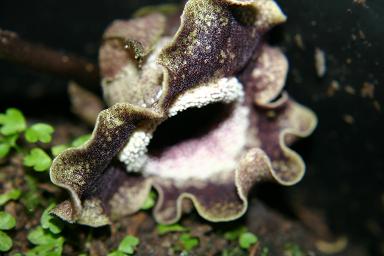 This wonderful species has been spreading slowly among growers of woodland plants for the last decade or so. It is a reliable garden plant for a shady location, although it will sulk under trees if the soil becomes dust dry in summer.
The large (2 inch) flowers are freely produced in early spring,and can last for a month or more. The thick silver splashed green leaves make impressive clumps.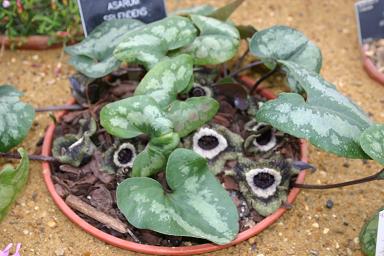 Growing at Wisley, it is compact and floriferous in a pot, though I think it is probably the same clone that I grow (just grown better)!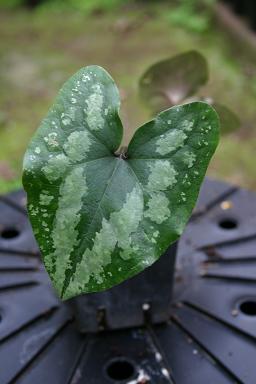 7th May 2006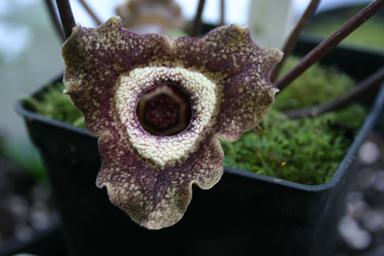 28th January 2007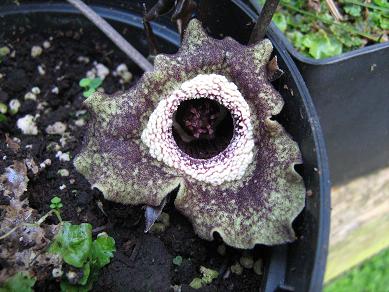 10th February 2008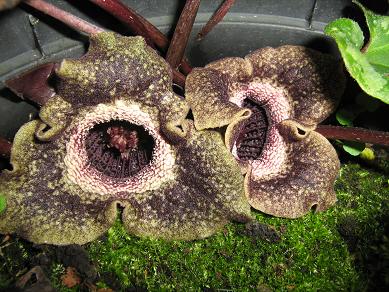 20th February 2009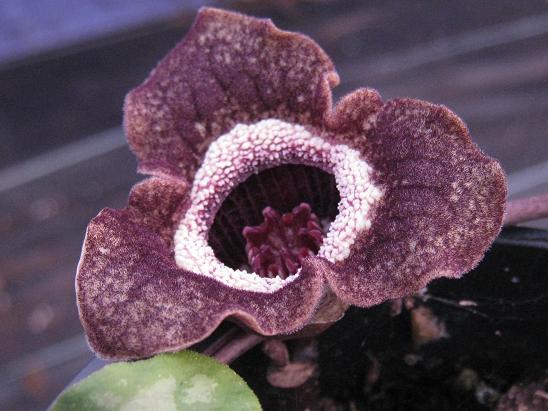 21st January 2010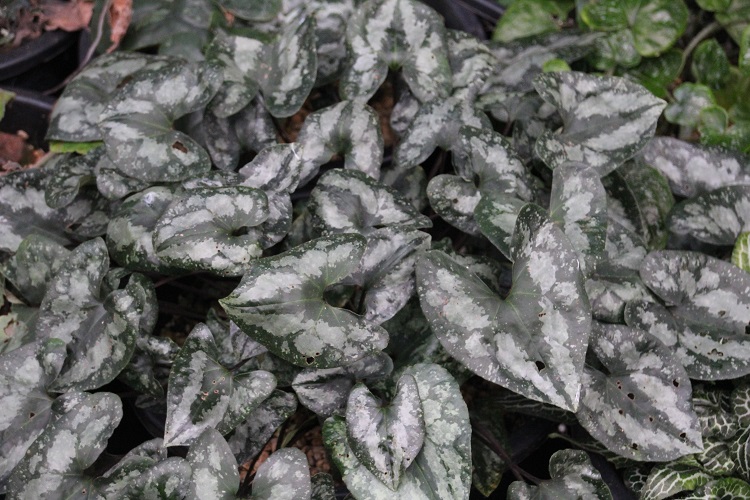 21st December 2016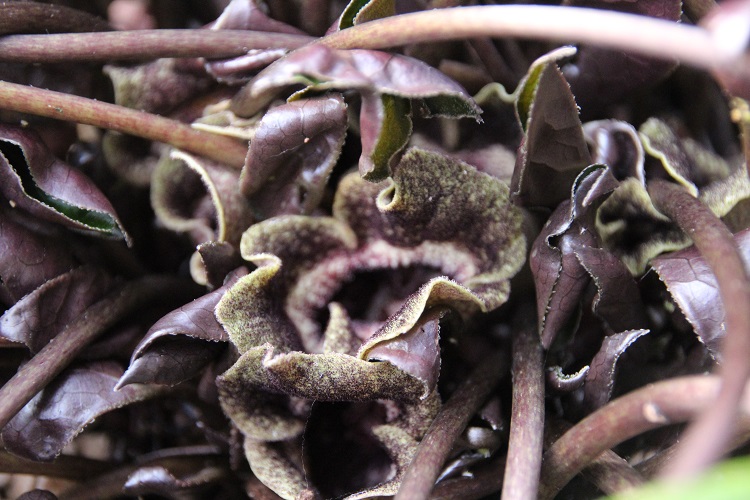 6th April 2017