Athyrium minimum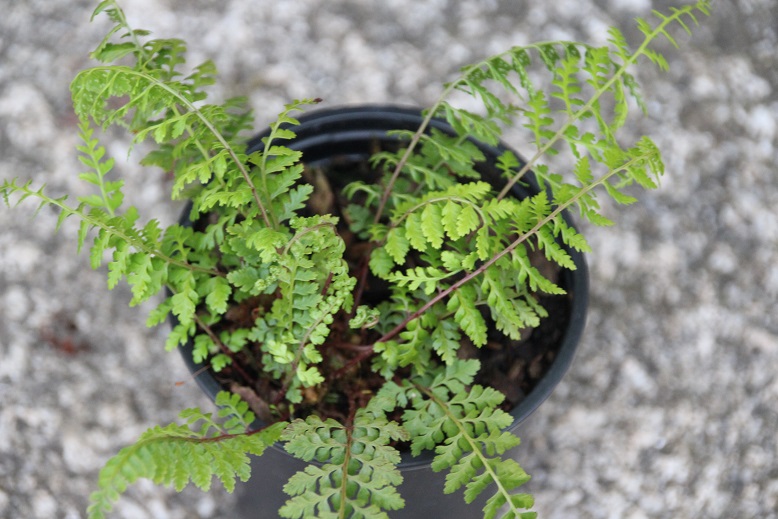 14th May 2016

A dwarf fern that has recently been mass produced and is currently easily available. It remains to be seen if it remains popular, these things tend to disappear again as fast as they arrived.
Originating in the north of Taiwan, it seems to be remarkably hardy. Small growing, for a moist but open location.
As might be expected, it is currently in a pot and being grown as an alpine.