Begonia chitoensis
Archive entry 02.11.08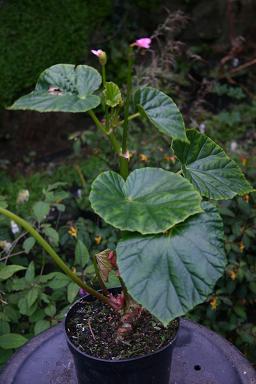 13th October 2006

There has been a bit of confusion surrounding the name. The same plant has been available under the name B.sinensis but this is supposedly the correction - however the only description I have of the species says red flowered!
I have two clones of the plant, that I think are different. This one came from Spinners.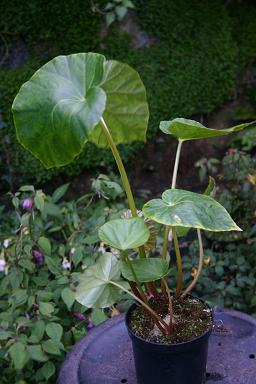 13th October 2006

This one was collected by Crug Farm Plants in the central mountains of Taiwan, under their number BSWJ 1954.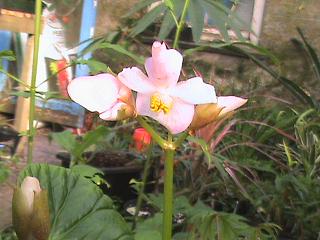 27th September 2007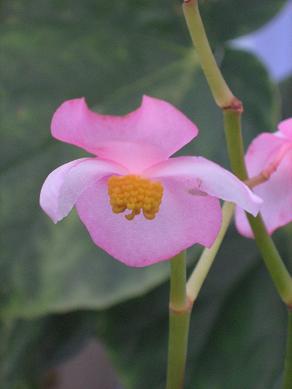 2nd November 2008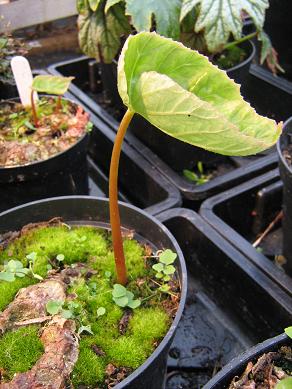 5th June 2009

I really thought last winter had killed it, but during June a shoot emerged from deep within the pot - all the surface rhizome has been turned to mush - so I am trying to cosset it a bit this year. In future I should probably plant a bit outside, where it would be better protected than it is in a pot.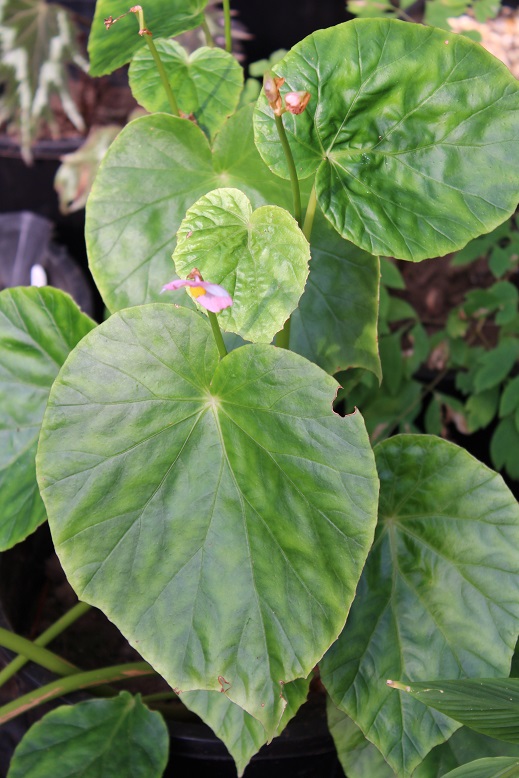 8th October 2014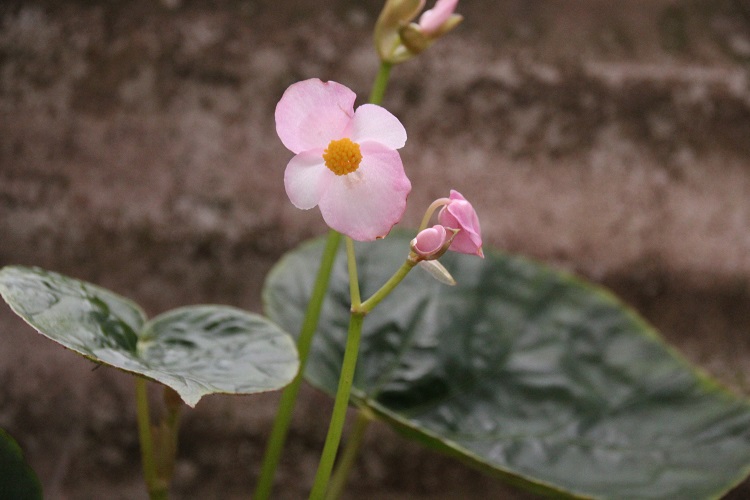 8th August 2019