Begonia cucullata
Archive entry 09.09.12
Archive entry 10.09.17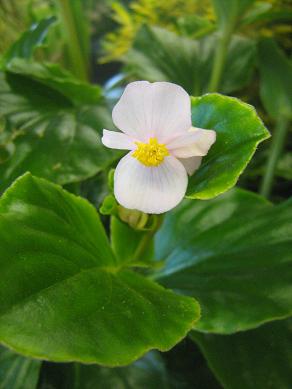 18th October 2008

I got this growing as a weed in one of the Aspidistra that came from the USA, and it took me a while to sort out a name for it. It has been very tough in the greenhouse, and may be worth a try outside.
The species was the foundation on which the modern Semperflorens Begonia was built.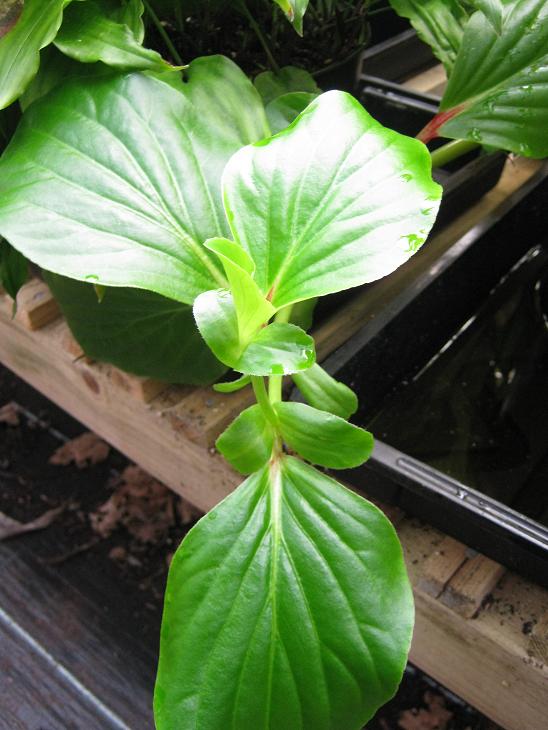 3rd November 2011

It doesn't flower here very often, but it keeps coming up around the place.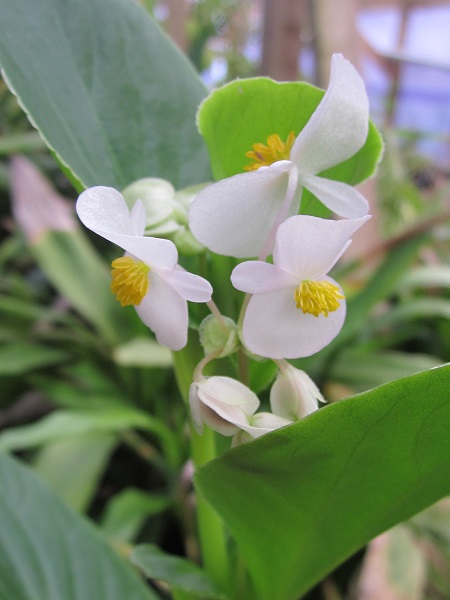 15th September 2012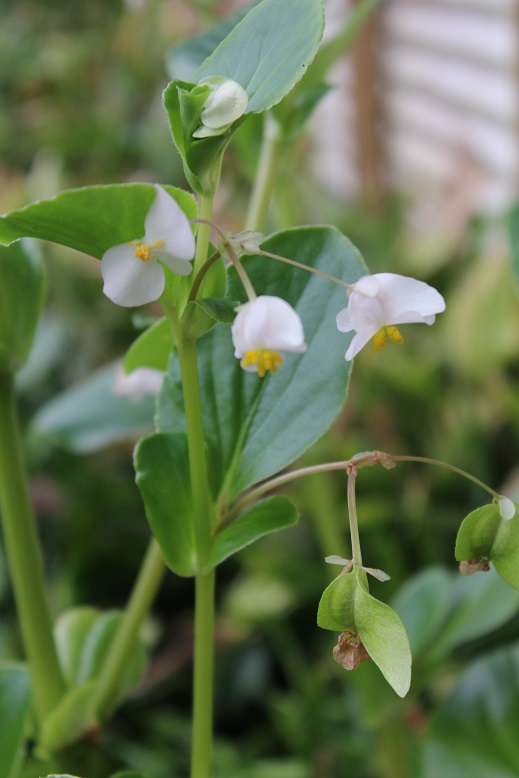 21st August 2015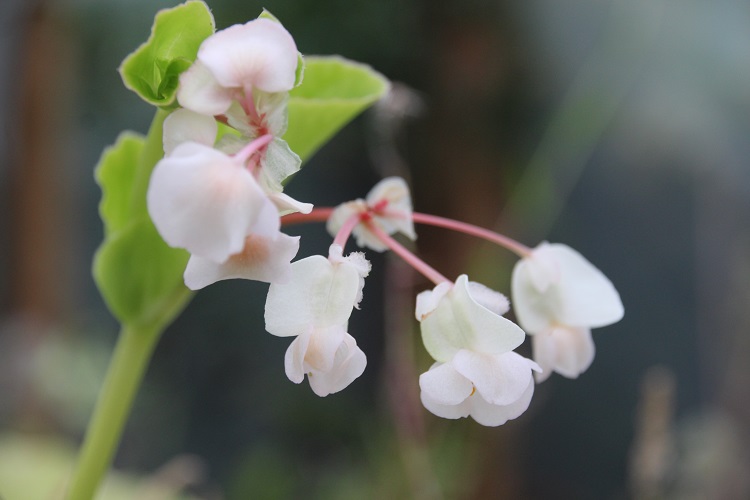 11th July 2019