Begonia grandis ssp grandis 'Alba'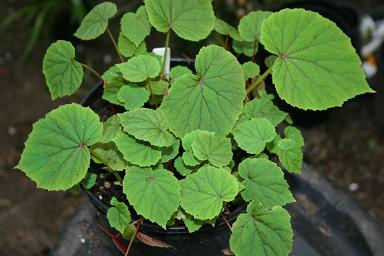 The white form is a very beautiful plant, though I have only ever grown it well in a pot. Outside it seems to get lost among more vigorous companions.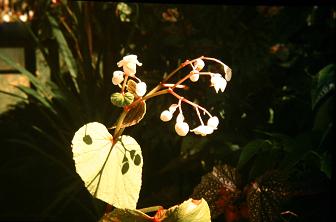 Photographed in 1981, it is not as strong a plant as I would like, but it has stuck with me for a long time. When it is good, it is very good, and much of the time it isn't.