Begonia taliensis
Archive entry 28.09.14
Archive entry 13.11.16
Archive entry 22.10.17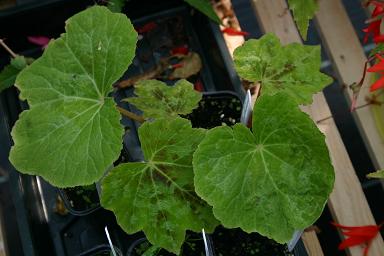 26th August 2006

A tuberous species from China that I obtained as 'Chen Yi sp.6' but now identified as B.taliensis. It hasn't been as vigorous as I would have liked.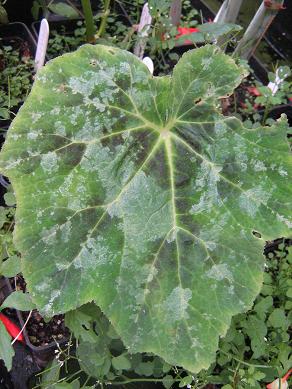 16th July 2008

It has grown quite well, but it is very slow to start moving in the summer, so it always feels like it is struggling.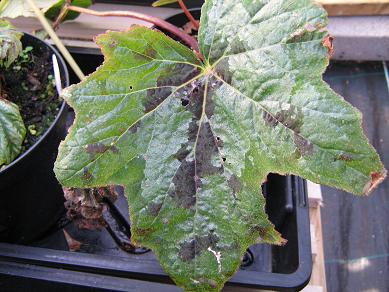 7th November 2008

I didn't manage to confirm the identity of the species until I was given this plant, collected by Eric Hammond in China in 1997.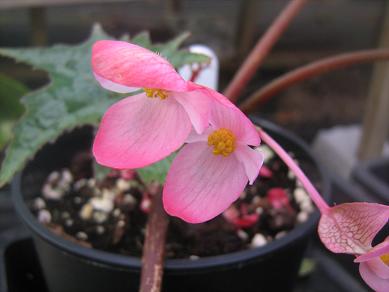 19th October 2008

Flowers late in the season. I was hoping to get seed but the cold weather interrupted the process.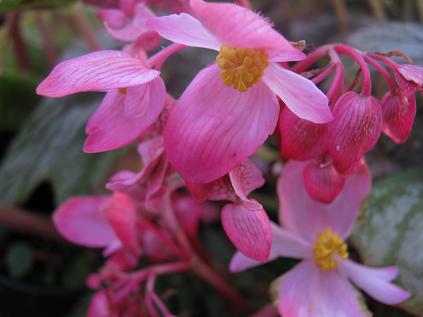 8th October 2009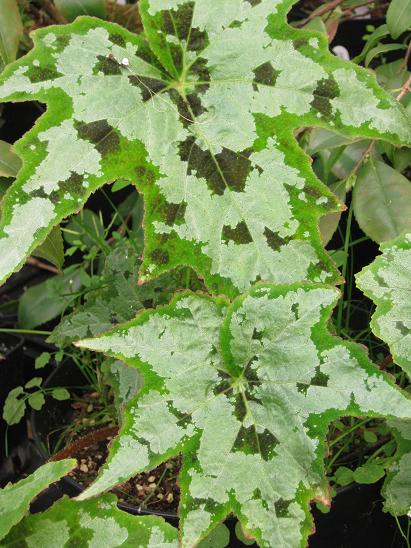 11th September 2011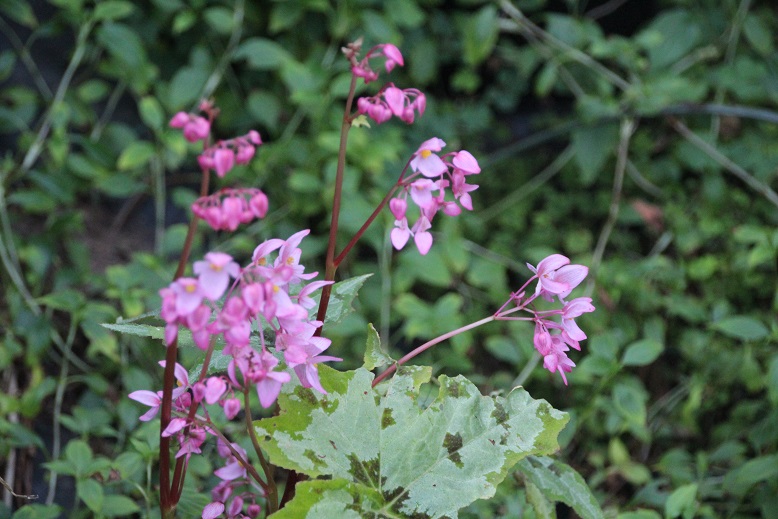 20th October 2016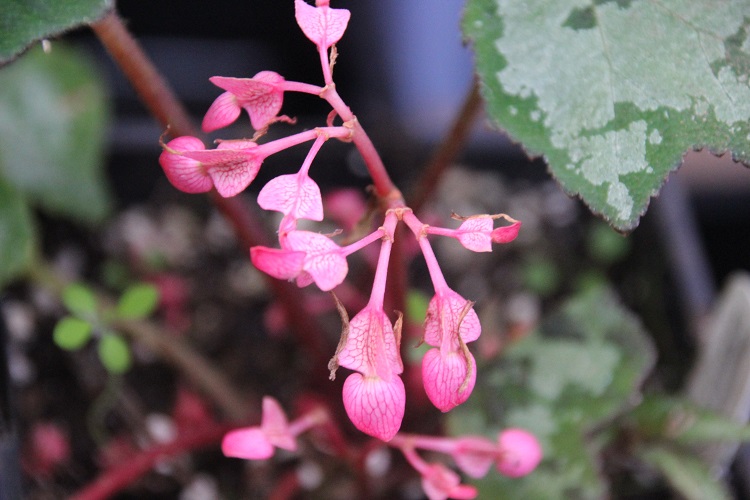 9th October 2019