Catopsis morreniana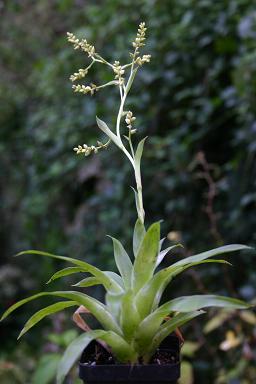 11th October 2006
From Mexico south through Central America as far as Belize. For the first year I kept this in a shady protected glasshouse, but this year I have let the sun get to it a bit more, and it seems to appreciate it. This is the green stemmed form.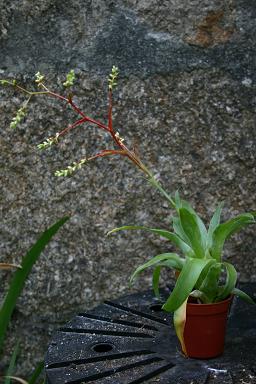 20th September 2006
This is the form with red stems.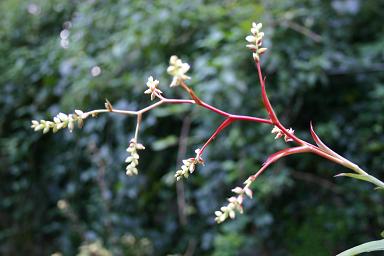 11th October 2006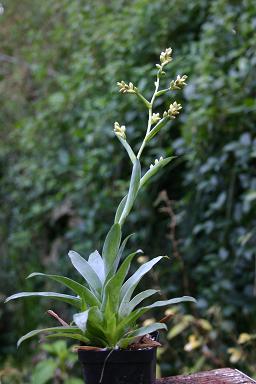 11th October 2006
And this is a stockier green stemmed form.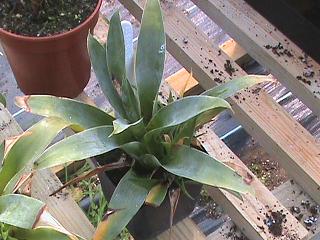 4th September 2007