Camellia 'Alexander Hunter'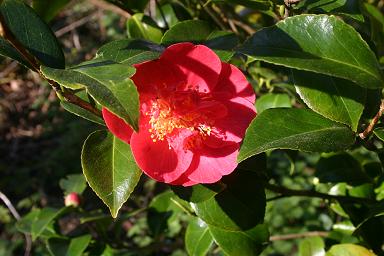 5th April 2006

A good red semi-double cultivar with excellent foliage. Sheds its flowers fairly well when they go over.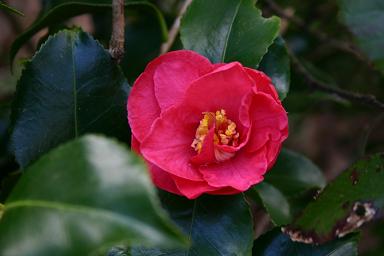 3rd March 2007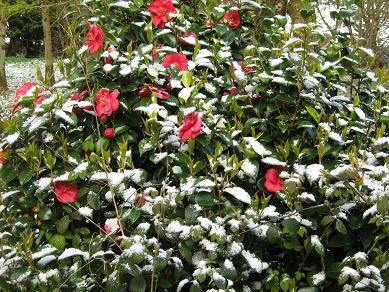 7th April 2008

Surviving the snow shower!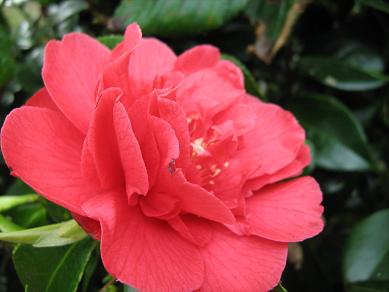 3rd April 2009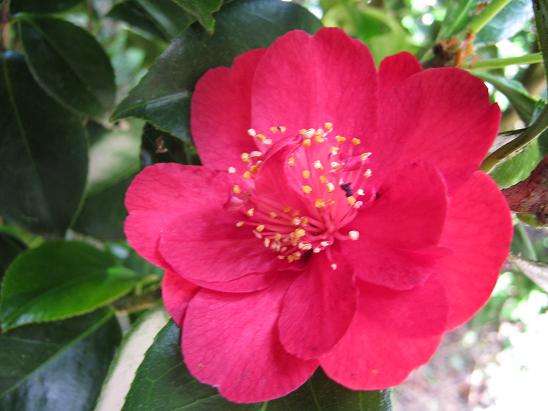 15th May 2011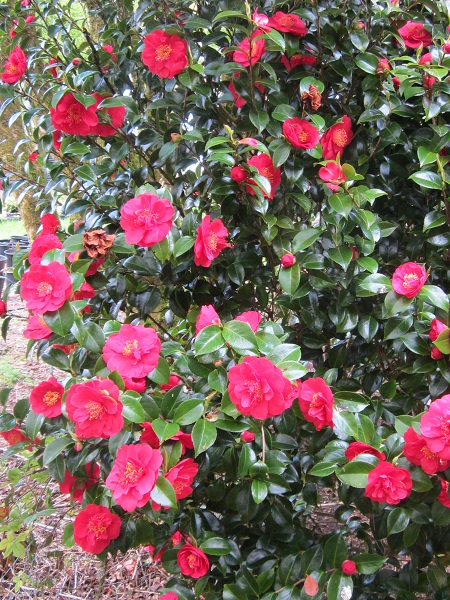 11th May 2013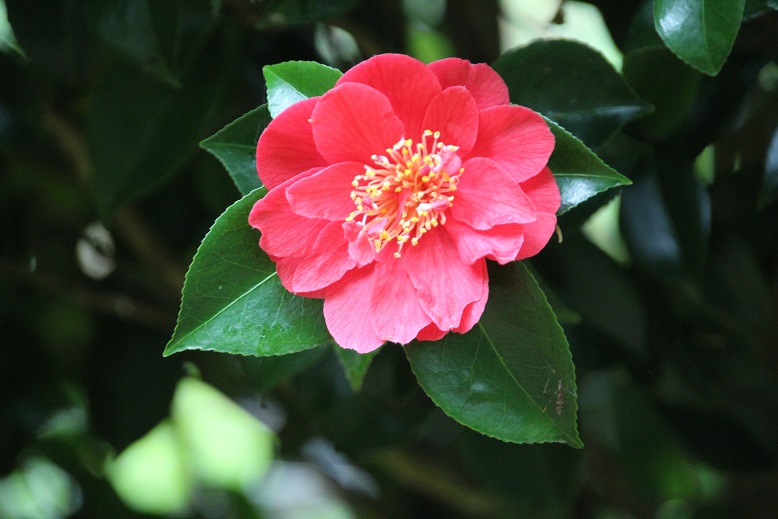 7th May 2016

Raised in Sydney, Australia by Alexander hunter in 1884 and named after him by G. C. Linton.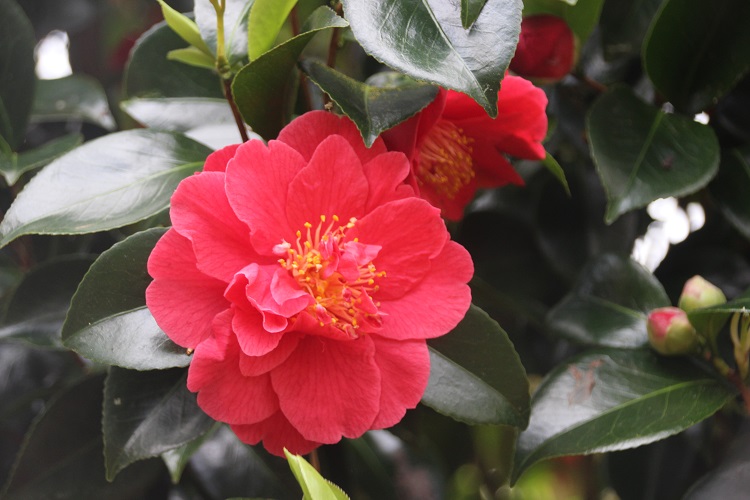 22nd March 2019