Camellia 'Debbie'
Archive entry 07.03.10
Archive entry 19.02.12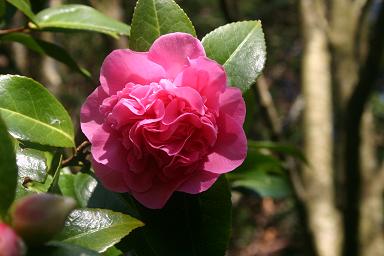 5th April 2006

The very pinnacle of Camellia unpleasantness. Ugly ragged bushes like torn newspaper shapes spattered with ridiculous pink pom-poms.
I wouldn't grow it for its beauty, but it is just so obliging it seems unfair to cut it down.


5th April 2006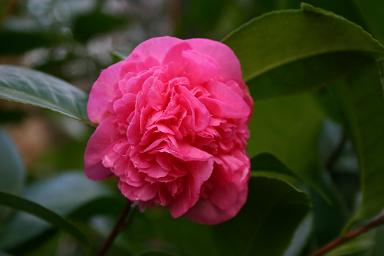 14th January 2007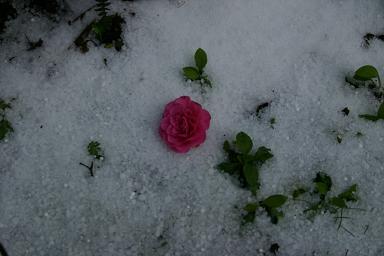 20th March 2007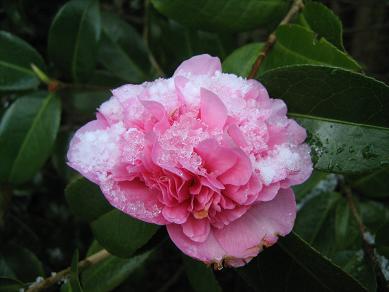 7th April 2008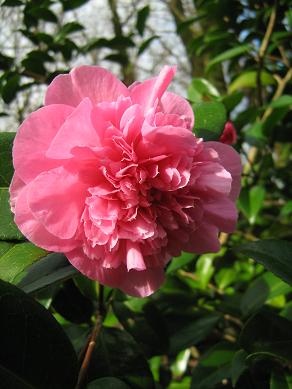 1st March 2009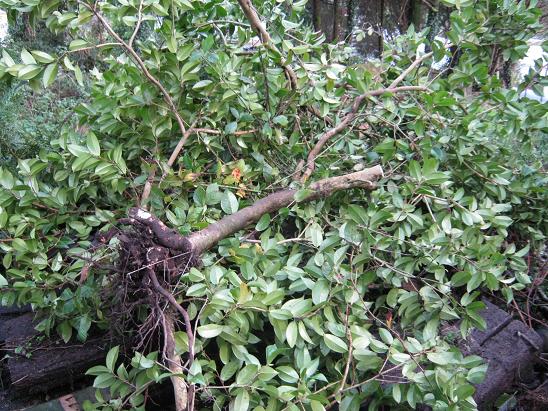 14th November 2010

'Debbie' always treads a fine line between ugliness and removal, and this one slipped onto the wrong side when I demolished the old pergola and widened the path. First it was in the way and then it wasn't. I could have removed the stump carefully and replanted. It would have regrown but I have another large one at the top of the garden and I don't really like it. If I am going to find another space for a Camellia it should be something I enjoy. This one went up in smoke which was an evenings entertainment and as much fun as I have had from it in the last decade.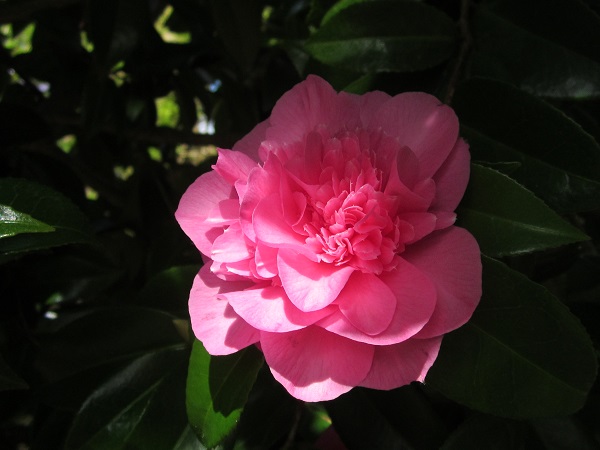 26th April 2013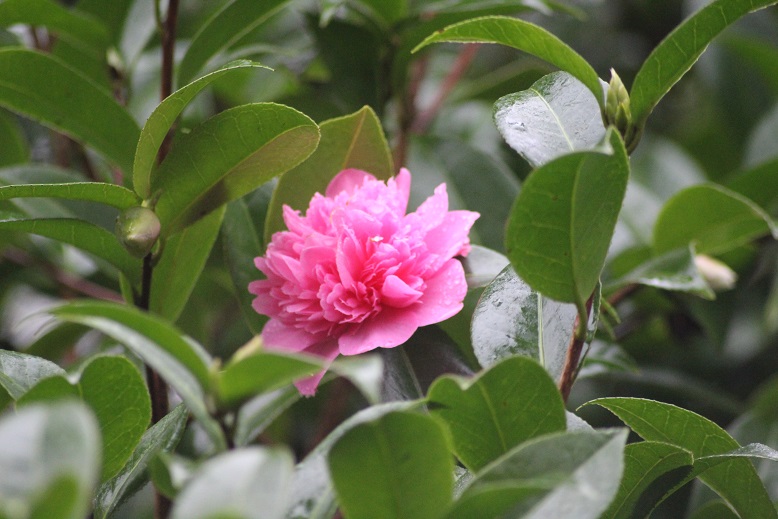 4th February 2016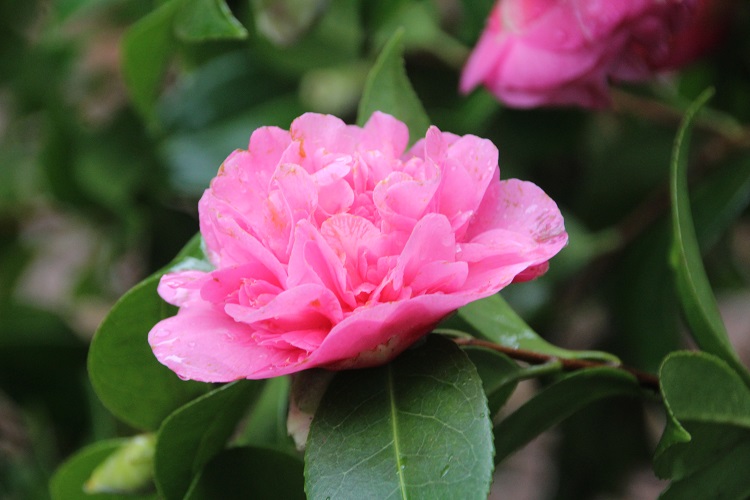 2nd February 2019

A seedling from C. saluenensis crossed with 'Debutante' by Les Jury in New Zealand, given an Award of Merit by the RHS in 1971.