Camellia x williamsii 'E.G.Waterhouse'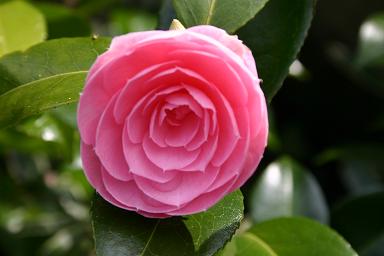 21st April 2006

From the ridiculous to the sublime, 'E.G.Waterhouse' is the pinacle of perfect pink precision.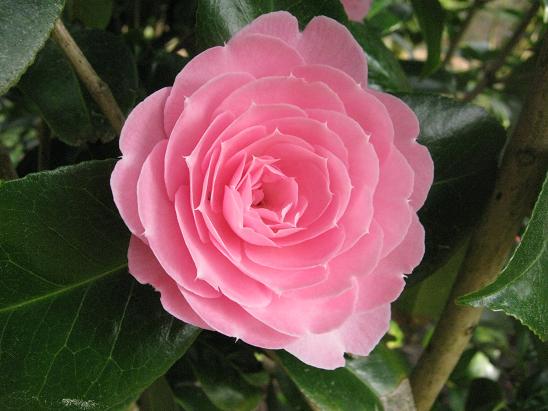 25th March 2012

If you can imagine Goldilocks in a nursery, some williamsii camellias are too large, some are too small but 'E.G.Waterhouse' is just right. The shape is just right, the colour is just right and as they age the flowers fall off at just the right moment. I think it is a wonderful thing and I should grow more of it.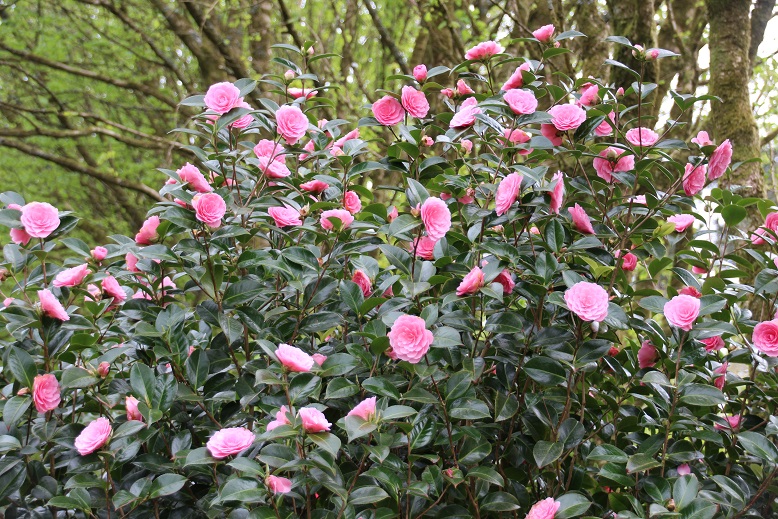 21st April 2016

A late flowering cultivar raised by E. G. Waterhouse in 1946. By the end of the season I can find the loose pinkness of Camellia a little difficult to take, as though spring had overheated and burst. Fortunately 'E. G. Waterhouse' appears, as perfect as a crocheted doily for a dolls house, and sets the world to rights.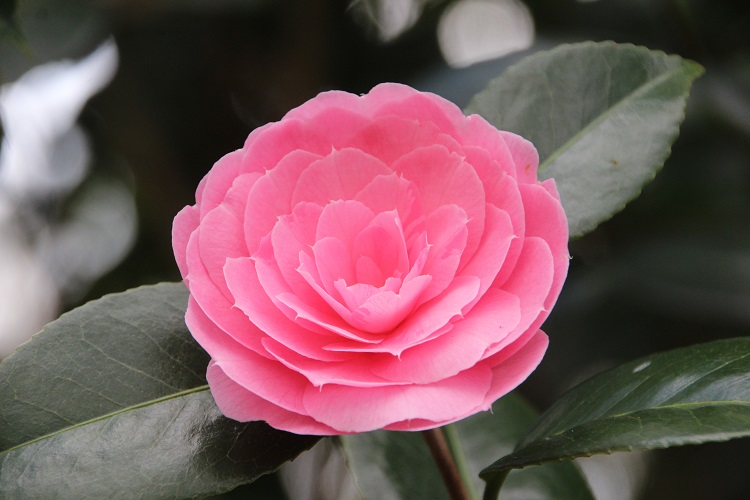 22nd March 2019