Clivia gardenii
Archive entry 28.10.07
Archive entry 13.11.16
Archive entry 19.02.23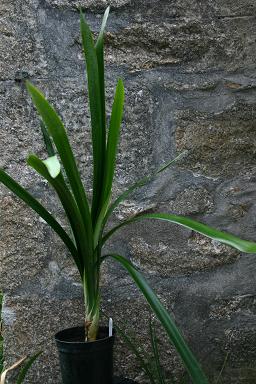 7th September 2007
A variable species with long leaves ending in a point.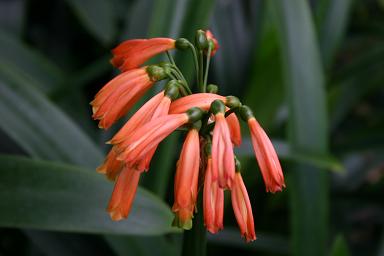 14th July 2007
Clivia gardenii flowers from late autumn into winter. Flower colour can be very variable. This one was photographed at Kew, and has fairly typical deep orange flowers.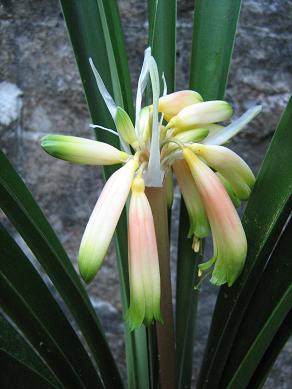 23rd October 2007
This is my own plant. I was very pleased when it produced these pale peachy-orange flowers with a large green tip. There is also a very beautiful yellow flowered form, and maybe as the price falls over the next few years, I will be able to try a single seed!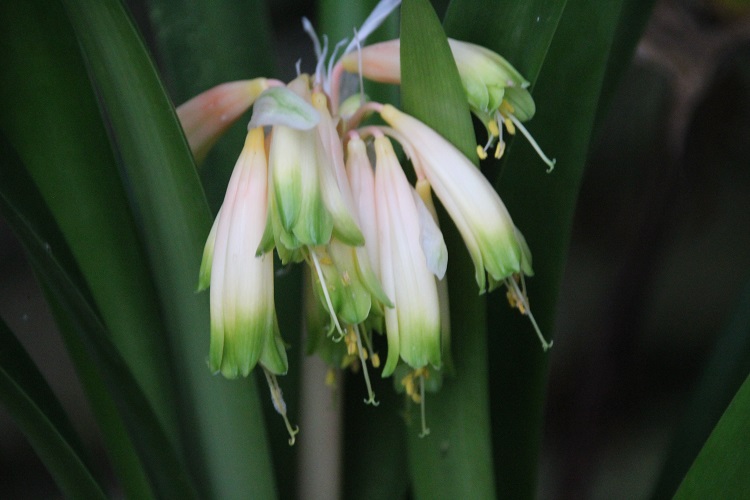 8th December 2016
References:
Harold Koopowitz, Clivia, Timber Press 2002.