Codonopsis CC 6189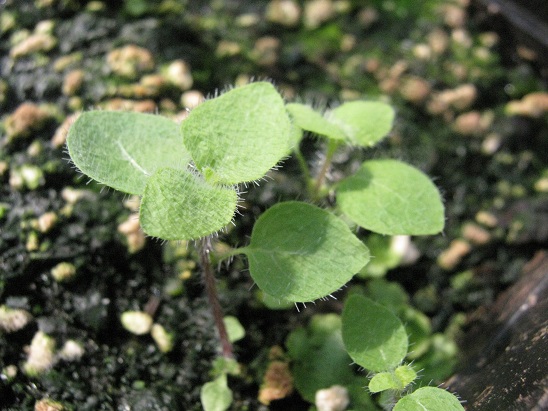 29th August 2010

There must be something forgettable about Codonopsis. When I saw this picture I had a monents confusion. I thought I had stopped growing Codonopsis a decade or so ago when I stopped growing Campanulas. It took a while before I remembered I had been sent some seed from Chris Chadwell's expedition to Nepal.
As expected they germinated easily and grew rapidly, but I had also forgotton how much they were loved by slugs, and one morning they were gone.
This note is here to serve as a record, a rebuke for my carelessness and a reminder for the future.