Crocus chrysanthus 'Snow Bunting'
Archive entry 29.01.12
Archive entry 10.02.13
Archive entry 02.02.14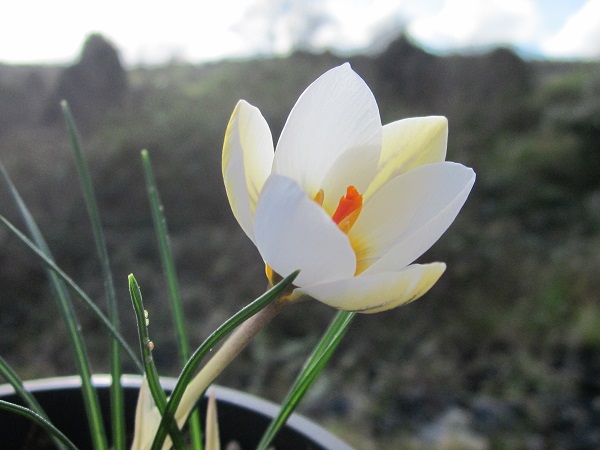 2nd February 2013

A subtle mix of white and cream shot through with black feathering.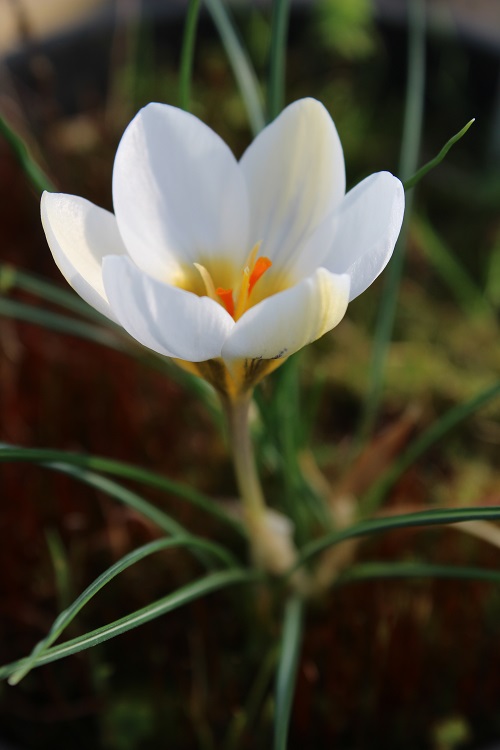 18th February 2016

Raised by E. A. Bowles and following his habit of naming his own seedlings of C. chrysanthus and C. biflorus after birds. He wrote:

"...I still hope for the day when a pure white exterior will be found on a new seedling. White forms with blue featherings or stripes are numerous. 'Snow Bunting is my best ... It received an F.C.C. in 1925."




References:

Bowles, Edward Augustus, A Handbook of Crocus and Colchicum, 1952 revised edition.