Crocus 'Jeanne D'Arc'
Archive entry 08.03.15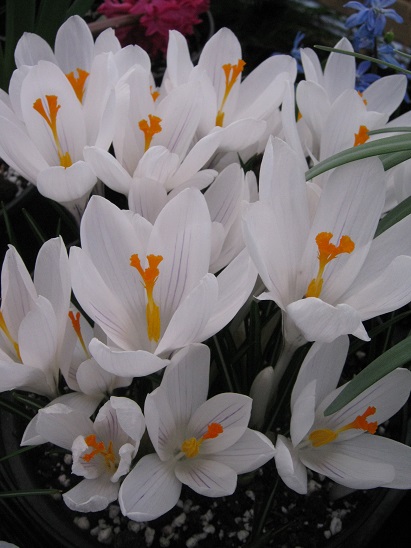 20th March 2011

A white flowered Dutch Crocus with a dark shadow in the throat.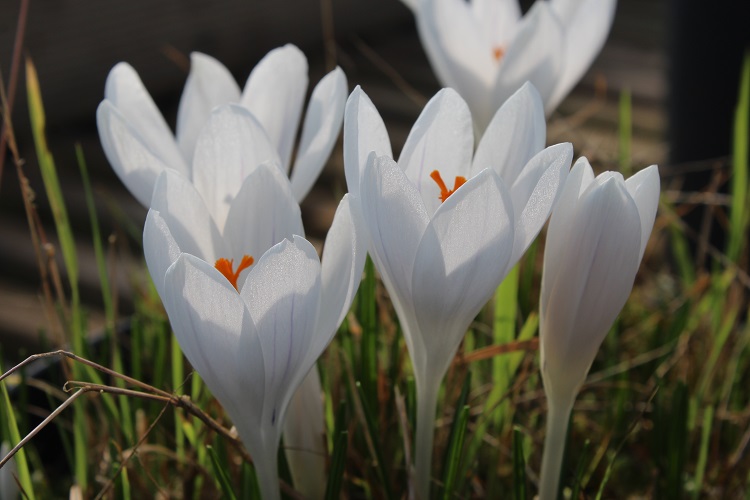 18th February 2016

Raised by W. J. Eldering in 1943 and described by Bowles as "Among the most effective I would recommend, as a pure white..."



References:

Bowles, Edward Augustus; A Handbook of Crocus and Colchicum, 1952 revised edition.
Trehane, Piers; Index Hortensis Vol.1, 1989.