Crocosmia 'Zeal Tan'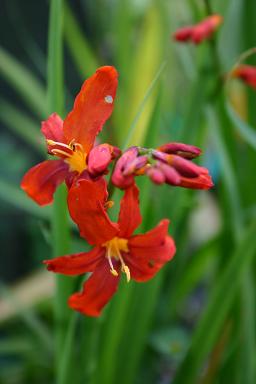 Raised by Terry Jones during the 1980's and named in 1991. The parents were Crocosmia paniculata and Crocosmia masoniorum (the same as Alan Bloom's 'Lucifer'.

I saw Terry's seedlings on his allotment in about 1984, and I thought they were all good, but only a few have made it to the market. He had a very good eye for a garden worthy plant.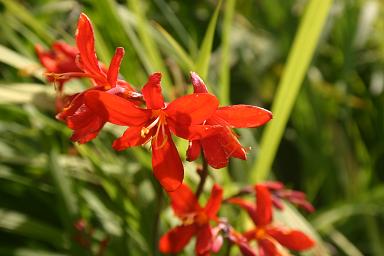 8th August 2006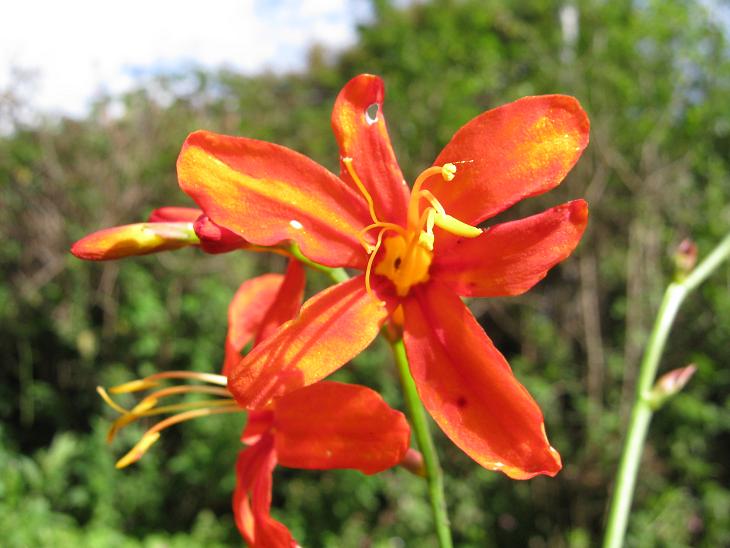 11th September 2011