Cyclamen rohlfsianum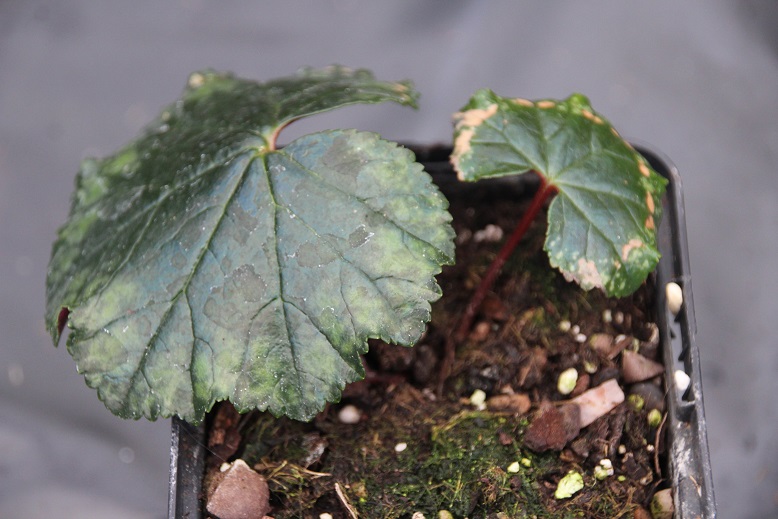 26th February 2017

A tender species from Libya that I grew when it first became available in the 1980's. I didn't have it for long because with winter in an unfamiliar garden looming, I gave it away to a friend with facilities to protect it.
I sometimes wonder what became of it, I lost contact a long time ago. Fortunately growers were able to establish the species in cultivation and when I was offered this seedling I snapped it up in a sudden tsunami of nostalgia, clinging to the threads of unfinished business.
I really want it to succeed in my cold greenhouse, but if it dies I will at last have some closure. I wasn't suffering, I was just sensitive.