Cymbalaria muralis 'Snow Wave'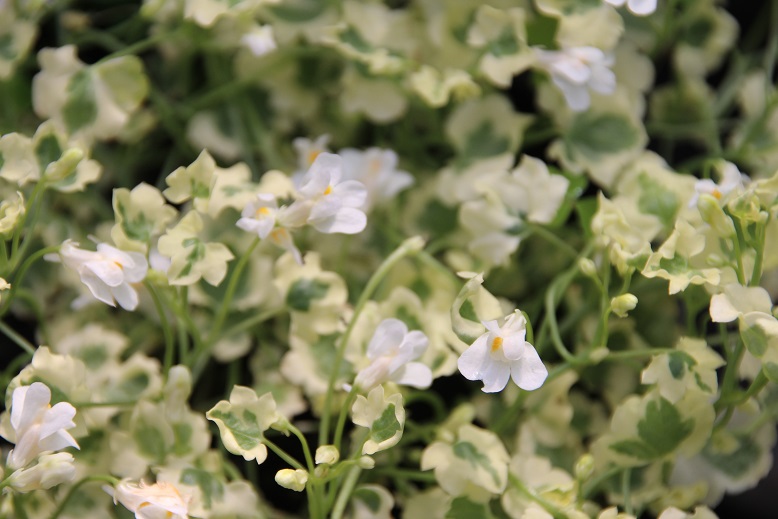 20th May 2017

A variegated form of Ivy-leaved Toadflax. Who could fail to be charmed by its fresh crinkly white splashed foliage and white flowers?
Visitors to the garden it would seem. I have seen more turned up noses than a breeder of pug puppies.
Discovered by Mr Masao Nagamori as a branch sport at a nursery in Japan on the cultivar 'Albiflora'.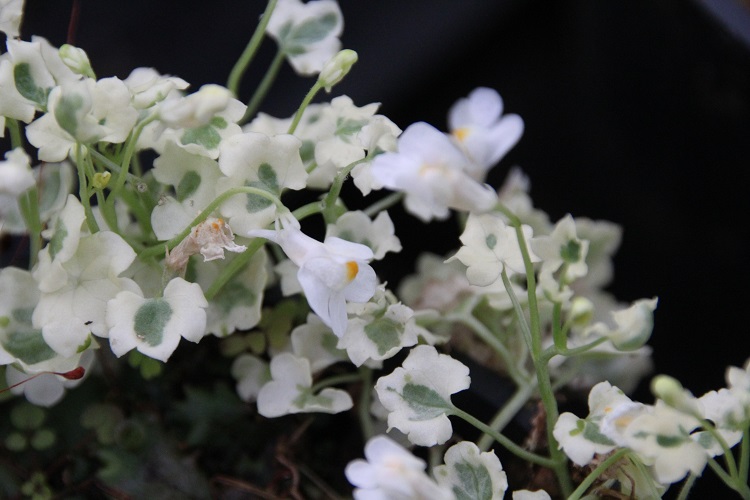 11th May 2018