Dactylorhiza fuchsii
Archive entry 07.07.13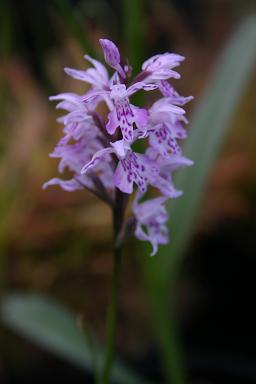 7th June 2007

The Common Spotted Orchid grows in an assortment of moist locations in the UK, where it is probably our commonest orchid. I grow it in a pot in bog conditions, and though it is early days yet, I think it is prospering.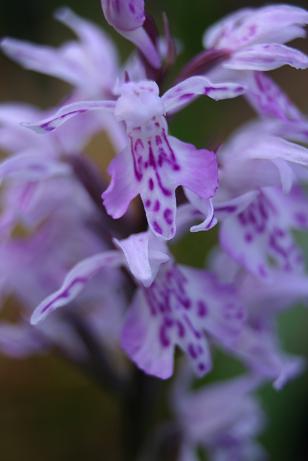 7th June 2007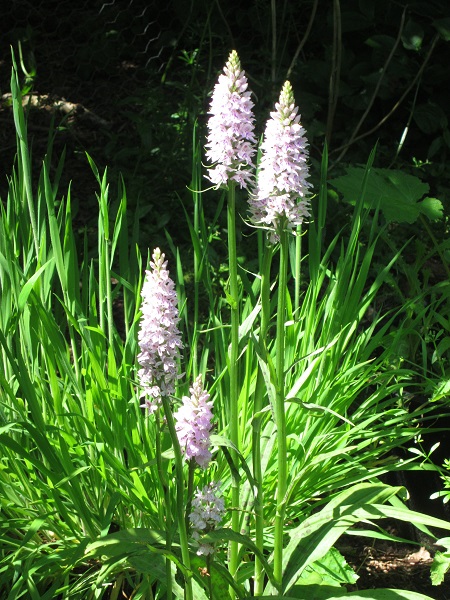 6th July 2013

This isn't the original plant, but probably a seedling from it that came up in a pot nearby and has now been transferred to the garden. The identity is open to question because they hybridise rather freely.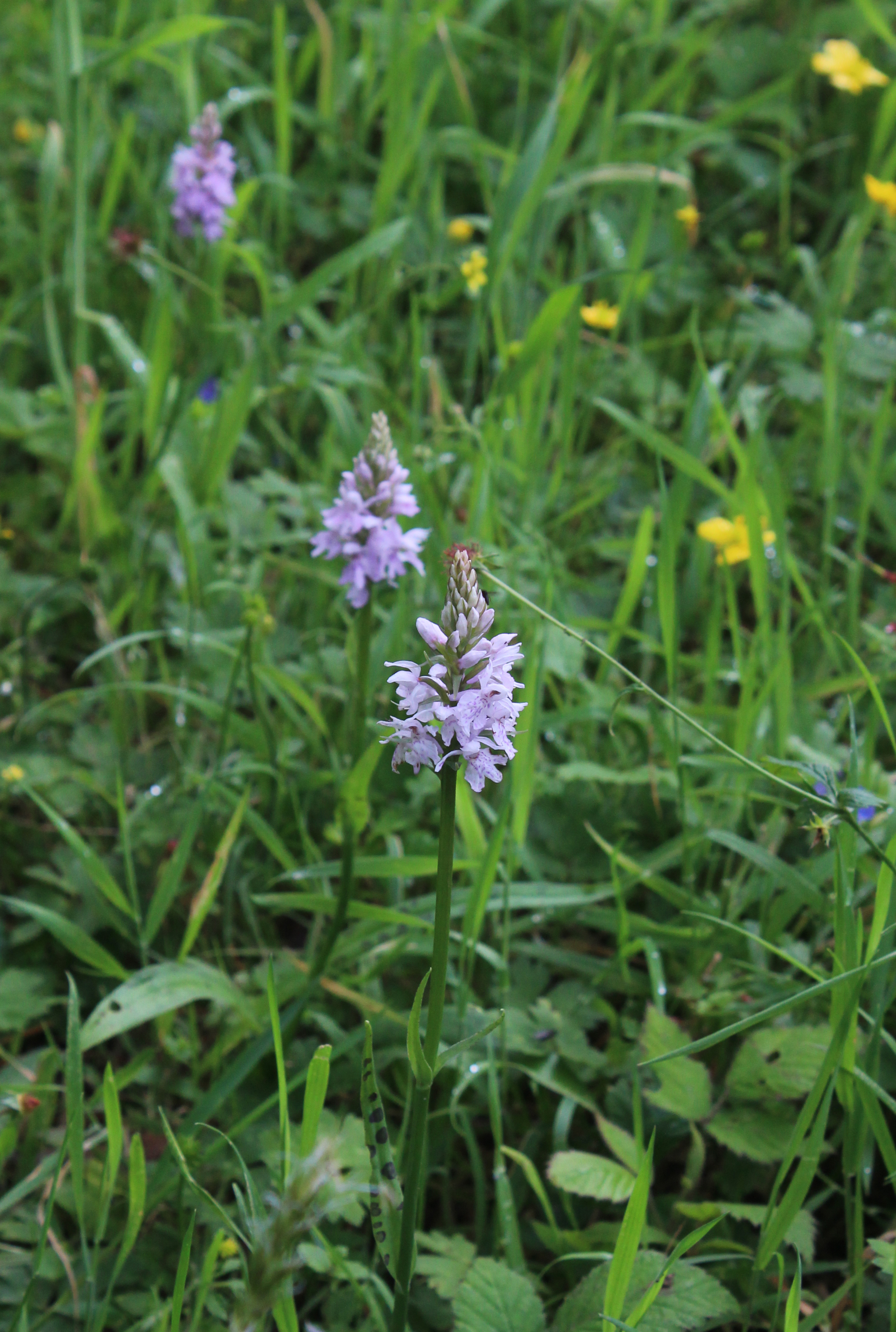 19th June 2020

A good year for the species in the garden, these three flowered in the long grass on one of the paths - helped by a catastrophic mower breakdown!