Dactylorhiza sphagnicola
Archive entry 10.05.09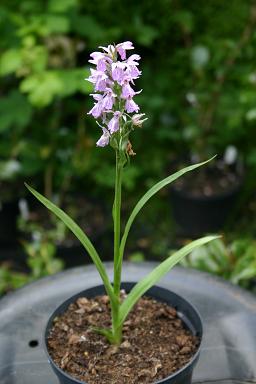 14th May 2007

A tall growing species. The name indicates that it is a lover of sphagnum and grows in the same conditions - I have it in the plastic greenhouse with the Sarracenia.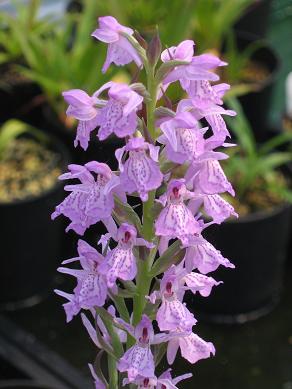 18th May 2008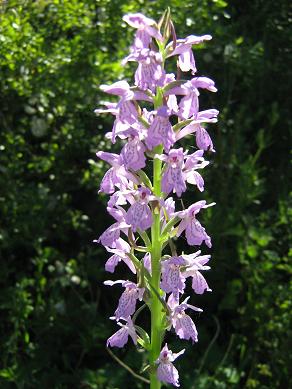 22nd May 2009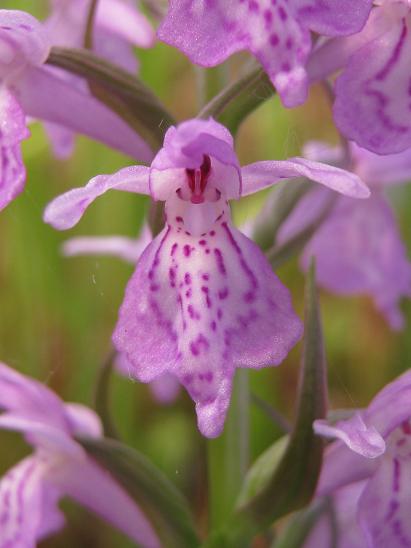 15th May 2011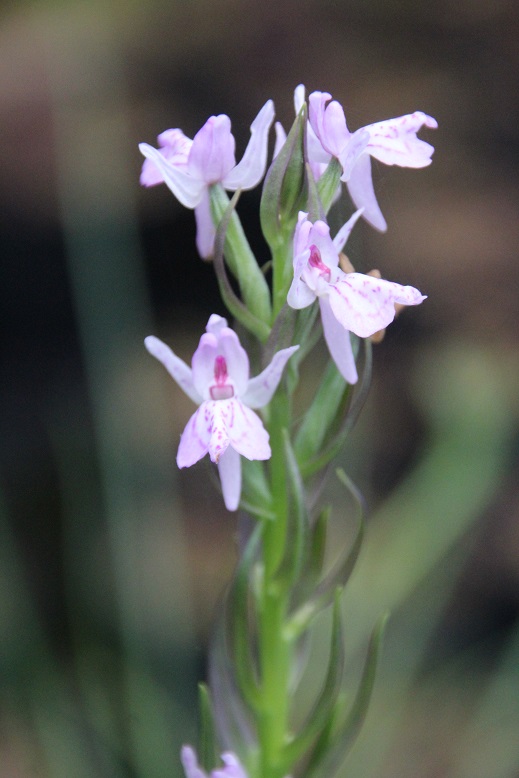 25th June 2016

Easy to grow in the right conditions, it is now uncommon in the UK as sphagnum bogs come under threat from agriculture and drainage for development.
I find it very slow to divide. After ten years I have two plants and although I sow the seed over the parent pot regularly, I have yet to see seedlings.