Dahlia merckii 'Alba'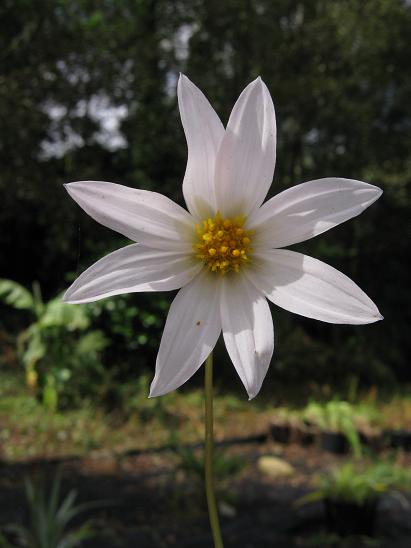 11th September 2011

I have been looking for the white flowered form of the species for a couple of years now. I had hoped that the seedlings I raised of the species would be variable enough to select a pale one, but they are all very similar. I have just bought this one from Derry Watkins Special Plants and planted it straight out in the border. I am a little worried that it won't have long enough to develop tubers before the winter comes. I could try to keep it in the greenhouse and plant it out in the spring but I think it stands a better chance like this.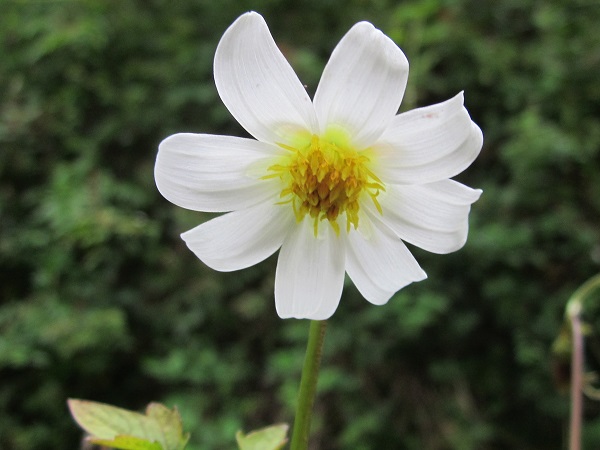 9th September 2012

Well, I was wrong. It died in the winter. I bought another, tried to get it to set seed, it died in the winter.
I'm going to have another try next time I see a plant available.