Diascia 'Kledb06039' DENIM BLUE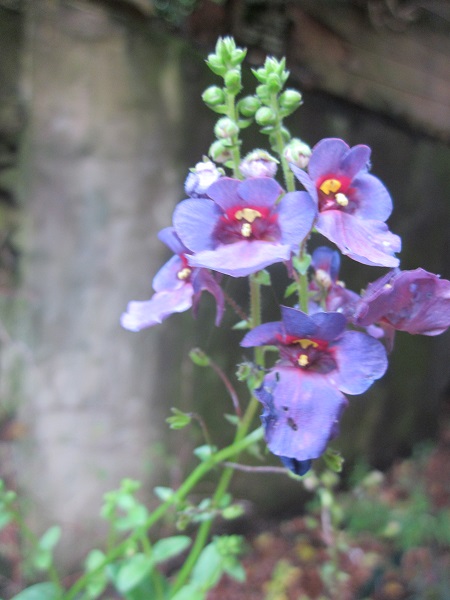 11th July 2014

Diascia are fascinating little plants, sometimes short lived, sometimes not very hardy. They are being developed as bedding plants because they will flower freely throughout the summer and haven't yet developed any major disease problems.
From time to time I get the urge to grow one or two and they last as long as I can be bothered to re-propagate them regularly.
It is a new colour break in the genus, raised by Nils Klemm in Stuttgart in 2005 as part of a planned breeding program to produce dwarf cultivars in new colours.