Disa marlothii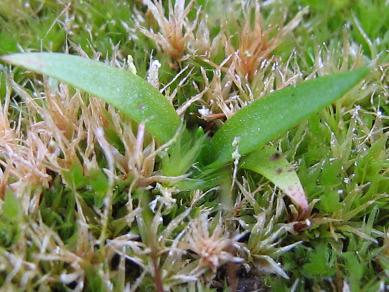 4th December 2008

A couple of years ago I sowed the seed, from Silverhills Seeds, and now I have a small number of these tiny seedlings. Every time I have tried to prick them out, I have lost them, so these last few are going to stay where they are until they are a lot larger.
All I know about it is that it has purplish red flowers.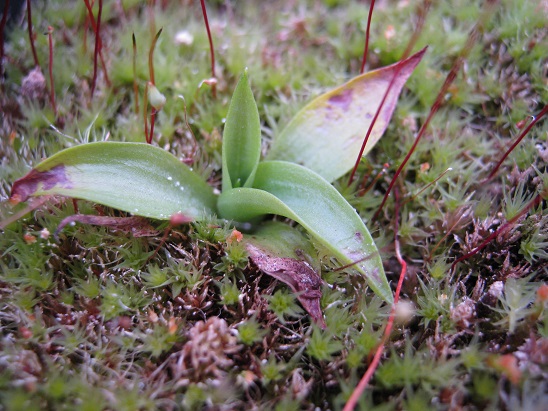 20th April 2010

They are slowly dwindling away. I am sure the last survivors need repotting but every time I try it I lose them.
The last two seedlings struggled on until autumn and then expired possibly from cold but it looked more like exhaustion.
A species from the grasslands of the western Cape, I may have been keeping it too wet. If it had survived I might one day have seen short stems of small pink flowers.