Epimedium acuminatum Hybrid D29
Archive entry 26.04.09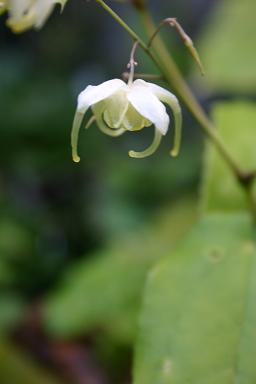 31st May 2007
A plant that arrived from China, supposed to be a natural hybrid of E.acuminatum, no speculation regarding the other parent.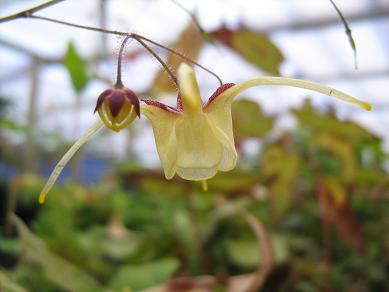 13th June 2008
This plant claimed to be the same plant, however this a fairly clearly an E.davidii form, or hybrid.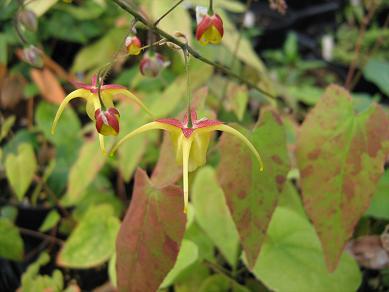 23rd April 2009
References:
Barker, David G. - Epimedium and other herbaceous Berberidaceae, Hardy Plant Society, 1997
Stearn, William T. - Epimedium, 2002.