Epimedium acuminatum 'White Flower Form'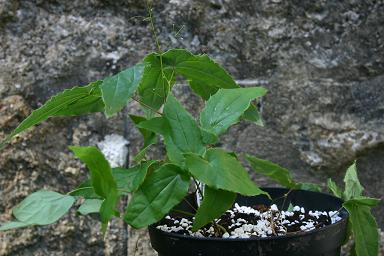 19th April 2007
I have just obtained this plant from the USA and am waiting for it to flower. It has been through a couple of names in the USA before settling here, and I am not going to be surprised if it turns out to be the same as Epimedium acuminatum hybrid.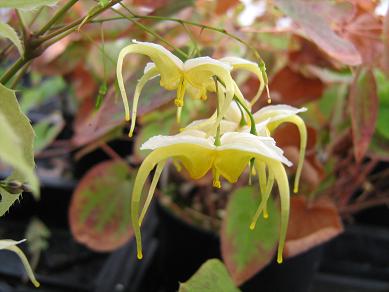 14th April 2009
References:
Barker, David G. - Epimedium and other herbaceous Berberidaceae, Hardy Plant Society, 1997
Stearn, William T. - Epimedium, 2002.