Epimedium 'Asiatic Hybrid'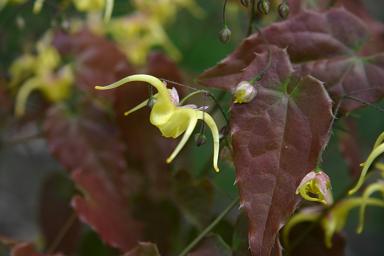 28th April 2006
One of those adventurous names that crop up when faced with a hybrid of uncertain parentage. Looks like it owes some filial loyalty to E.davidii, but by this stage it is all just speculation. A good, vigorous plant.
The name can be traced back to a plant sold by Europa Nursery but there are several "Asiatic hybrids" in circulation and this does not match the "original"clone distributed which seems to be an E. fargesii hybrid.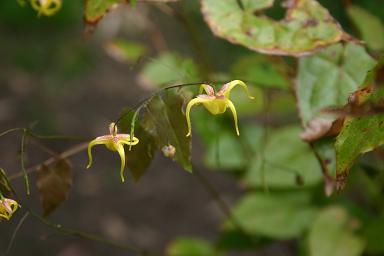 6th May 2007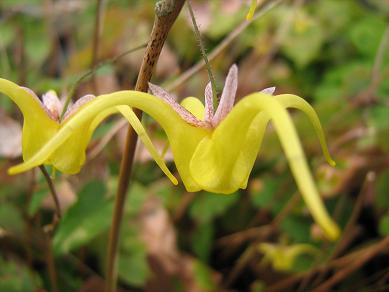 3rd May 2008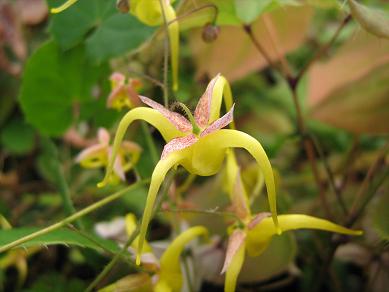 14th April 2009
References:
Barker, David G. - Epimedium and other herbaceous Berberidaceae, Hardy Plant Society, 1997
Stearn, William T. - Epimedium, 2002.