Epimedium brachyrhizum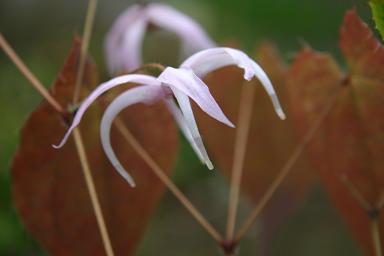 28th April 2006
A recently discovered species, very like E.leptorhizum in appearance but forming very dense clumps ( brachyrhizum is the clue). From the Fanjingshan mountains of Guizhou (China). Highly textured rough foliage. The low leaves interlock with eachother very tightly.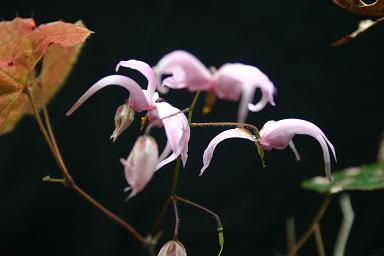 22nd April 2007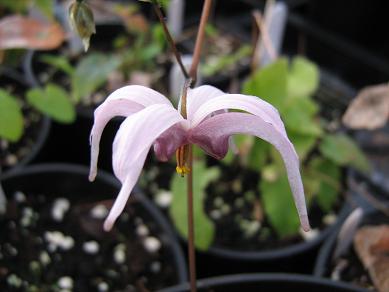 15th March 2009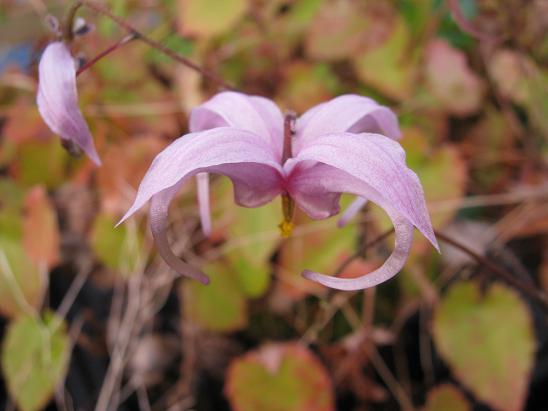 18th April 2010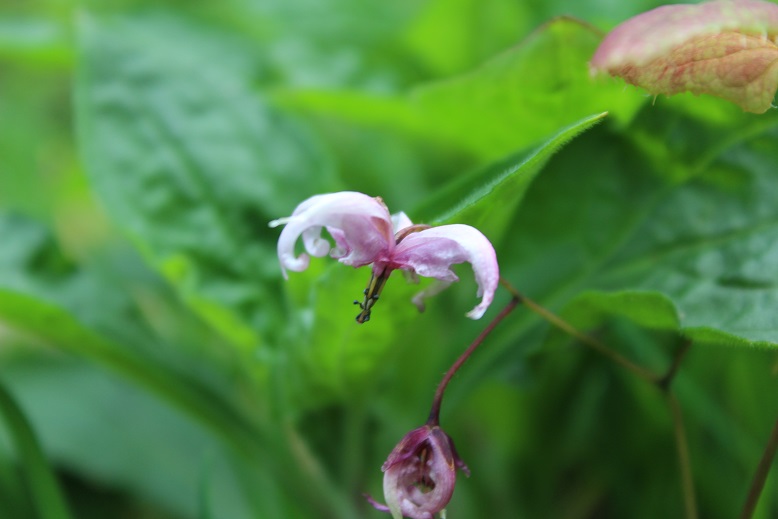 18th April 2015
References:
Barker, David G. - Epimedium and other herbaceous Berberidaceae, Hardy Plant Society, 1997
Stearn, William T. - Epimedium, 2002.