Epimedium Chen Yi sp.4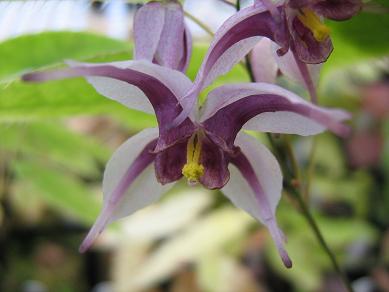 26th April 2008

A plant from China, I assume it is a hybrid but I haven't spent time chasing up a name yet. First time it has flowered, and it is a nice thing!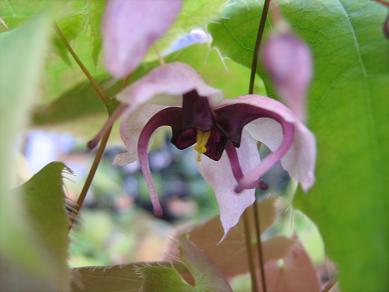 14th April 2009
References:
Barker, David G. - Epimedium and other herbaceous Berberidaceae, Hardy Plant Society, 1997
Stearn, William T. - Epimedium, 2002.