Epimedium Chen Yi sp.5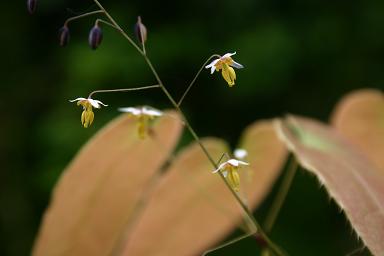 6th May 2007
A species that arrived from Chen Yi in China without a name. It looks close to E.myrianthum or more likely E.sagittatum, but I need to do some more work to confirm the identity. Wonderful apricot leaves in spring, the colour lasting well through the season.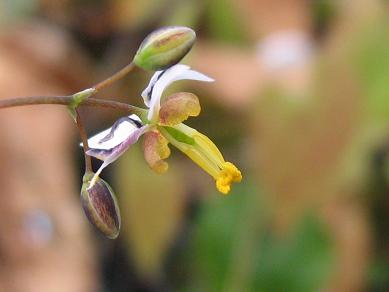 6th April 2008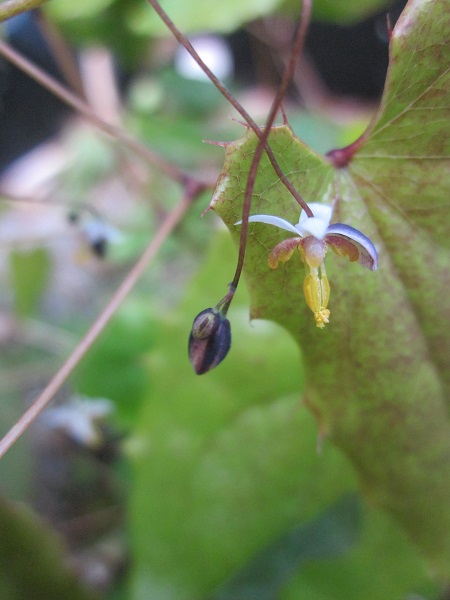 17th May 2013
References:
Barker, David G. - Epimedium and other herbaceous Berberidaceae, Hardy Plant Society, 1997
Stearn, William T. - Epimedium, 2002.