Epimedium davidii 'Dwarf Form'
Archive entry 12.04.09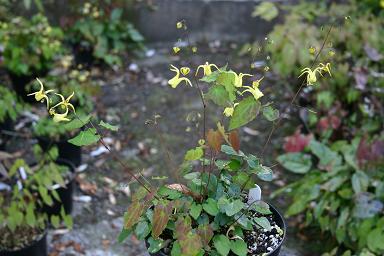 28th April 2006
A very tidy form with compact clumps of foliage. The flower spikes are not particularly dwarf but the flowering stems do not flop about and intertwine with nearby plants in the way that the large form does.
A form introduced by Darrell Probst at Cobblewood Garden under the number CPC 960079.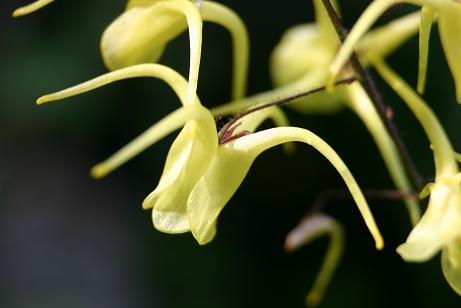 19th May 2007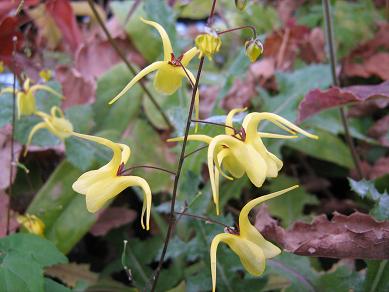 12th April 2009
References:
Barker, David G. - Epimedium and other herbaceous Berberidaceae, Hardy Plant Society, 1997
Stearn, William T. - Epimedium, 2002.