Epimedium dolichostemon 'OG 81010'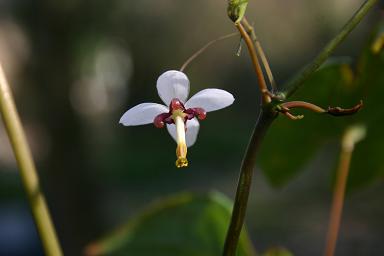 4th April 2007
Discovered by Mikinori Ogisu in Sichuan in 1988 and named in 1990. The first of the recent wave of new Epimediums to roll in from China. The white flowers are small, but they make an impact in spring with the reddish unfolding leaves.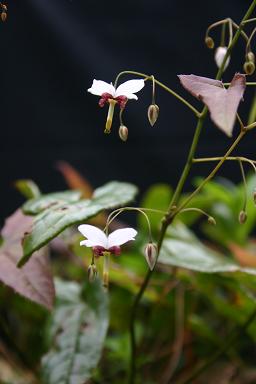 22nd April 2007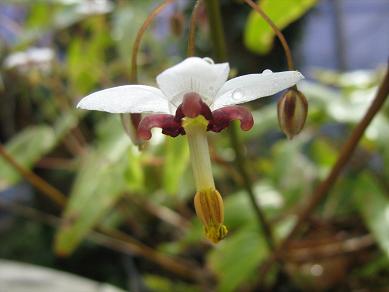 13th April 2008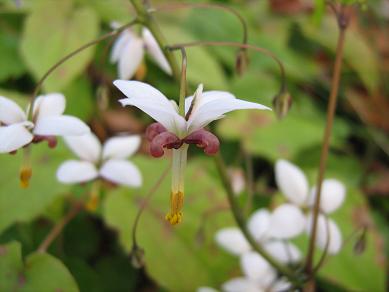 20th March 2009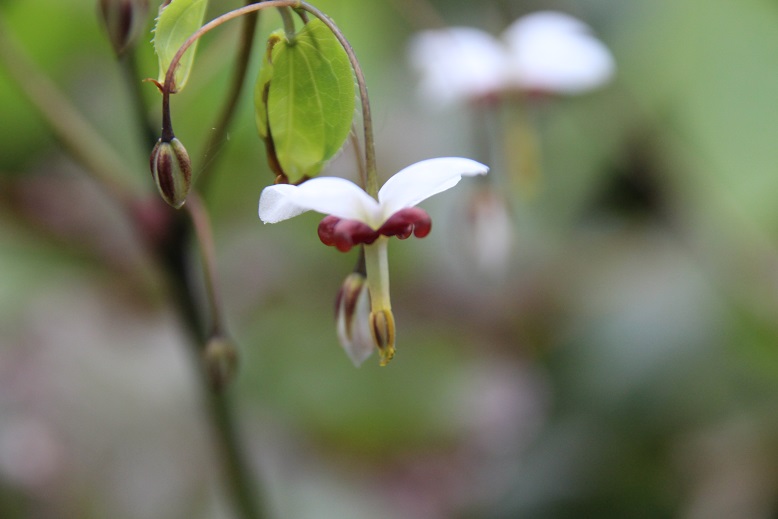 21st April 2016
References:
Barker, David G. - Epimedium and other herbaceous Berberidaceae, Hardy Plant Society, 1997
Stearn, William T. - Epimedium, 2002.