Epimedium ecalcaratum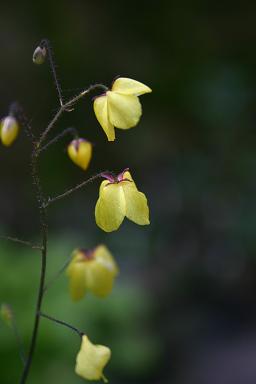 8th April 2007
Another species that has been introduced recently from Sichuan by Mikinori Ogisu. The cup shaped flowers show some signs of vestigial spurs at the base. The delicate flowers seemed quite short lived last year.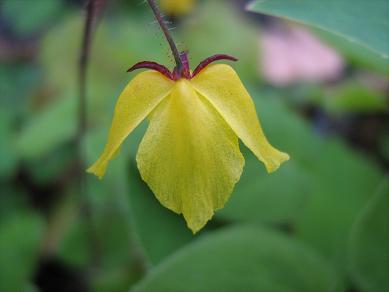 24th May 2008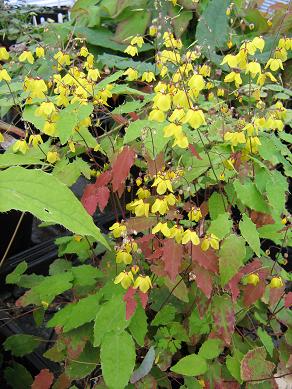 7th May 2009
References:
Barker, David G. - Epimedium and other herbaceous Berberidaceae, Hardy Plant Society, 1997
Stearn, William T. - Epimedium, 2002.