Epimedium epsteinii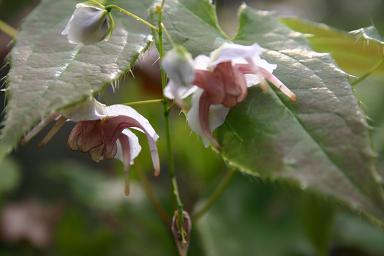 28th April 2006
I have a couple of forms of E.epsteinii. This one has paler brown/purple petals and seems to be taller growing (so far).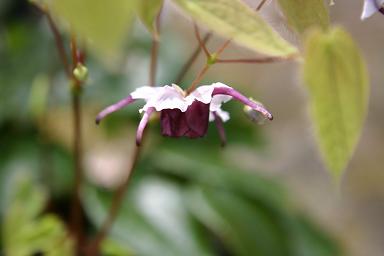 21st April 2006
This excellent form came from Wendy Perry at Bosvigo House in Truro. Very beautiful dark purple petals concealed from above by the broad white sepals. The species was collected in Hunnan in 1994 for Beijing Botanic Garden, thence to Darell Probst in the USA. The name was published in 1997.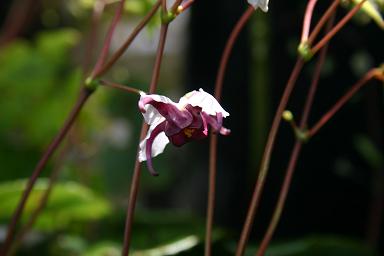 21st April 2006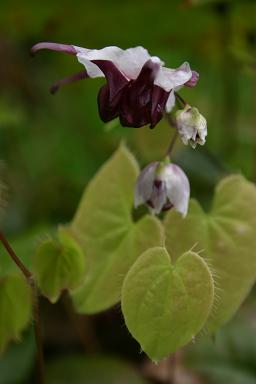 15th April 2007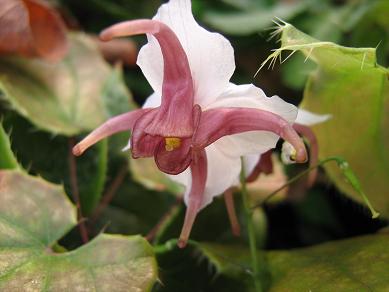 14th April 2009
References:
Barker, David G. - Epimedium and other herbaceous Berberidaceae, Hardy Plant Society, 1997
Stearn, William T. - Epimedium, 2002.