Epimedium fargesii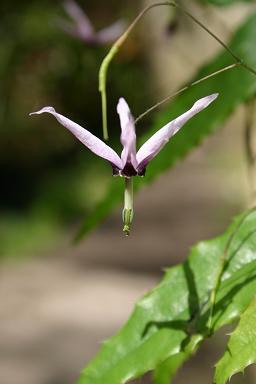 Beautiful pink and purple reflexed flowers that stand out strikingly from the fresh green leaves. Said to be variable in the wild, but this is the only variation I know. I have seen photos of plants with broader white sepals, but every time I try to chase them down, I end up with this narrow pinkish form. Grrrr..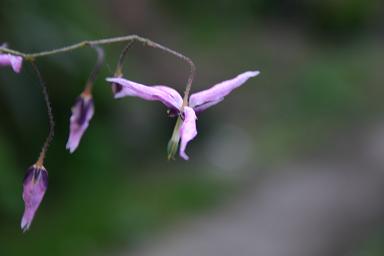 7th May 2006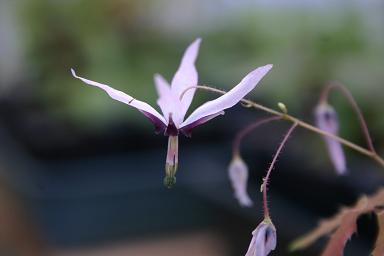 7th May 2006
This is a seedling from E.fargesii that seems to be surprisingly close to the original.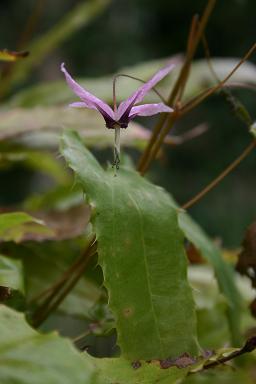 6th May 2007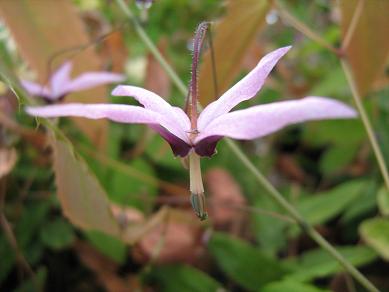 14th April 2009
A rather good form with white sepals from Wildside Nursery.