Epimedium franchetii 'Brimstone Butterfly'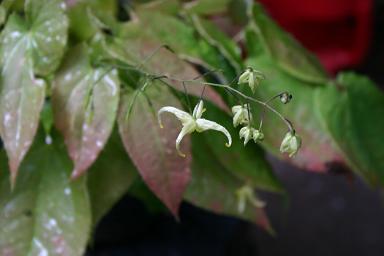 24th May 2006
Evergreen foliage, the flowers have pale primrose sepals and darker yellow petals. Stearn lists it as having "sepals rusty brown-red" so I am not sure that this is the real thing.
A collection introduced by Mikinori Ogisu under the number OG 87.001.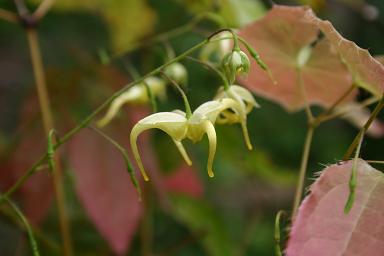 6th May 2007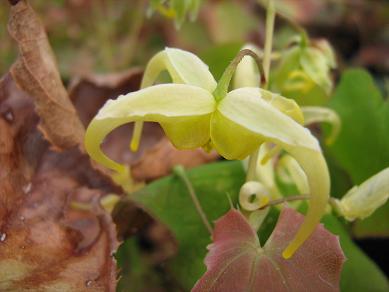 26th April 2008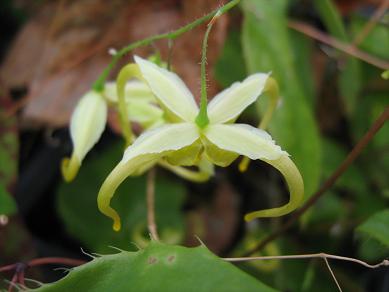 23rd April 2009
References:
Barker, David G. - Epimedium and other herbaceous Berberidaceae, Hardy Plant Society, 1997
Stearn, William T. - Epimedium, 2002.