Epimedium grandiflorum 'Beni Chidori'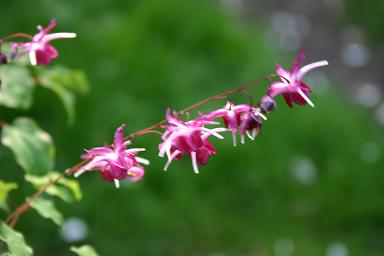 11th May 2006
A new selection of E.grandiflorum from Japan. 'Beni Chidori' ("Red Plover") has deep red-pink flowers with distinctive white tips to the spurred petals. My favourite phrase comes from the cataloge of Asiatica Nursery in the USA - "deer resistant and seldom bothered by voles ".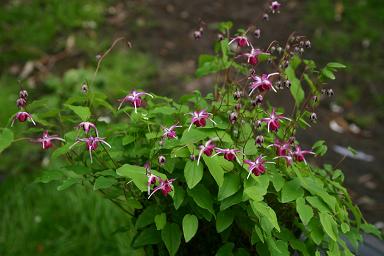 30th April 2007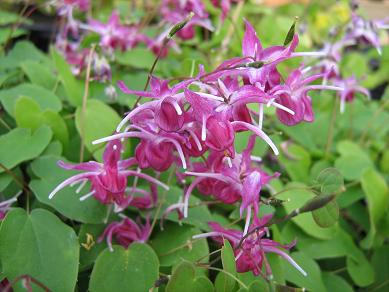 23rd April 2009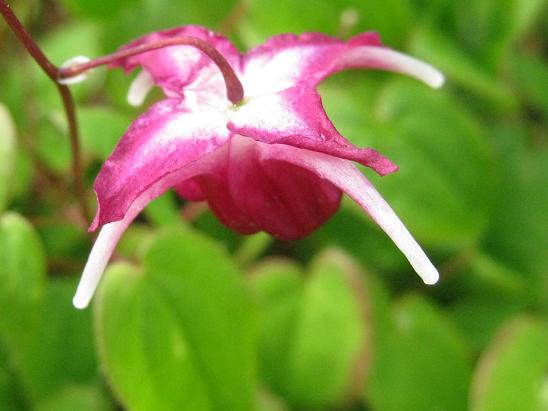 28th April 2012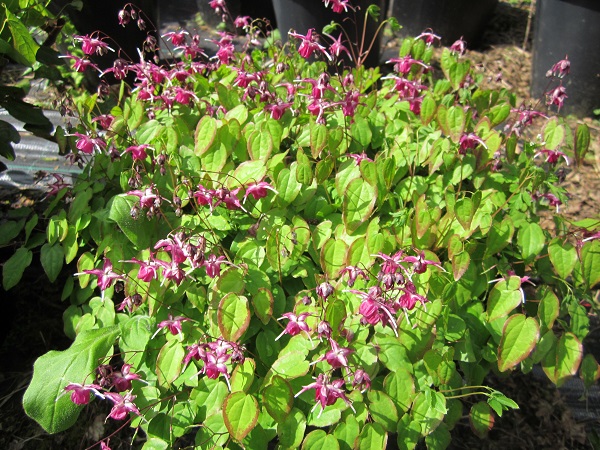 17th May 2013
References:
Barker, David G. - Epimedium and other herbaceous Berberidaceae, Hardy Plant Society, 1997
Stearn, William T. - Epimedium, 2002.