Epimedium grandiflorum f violaceum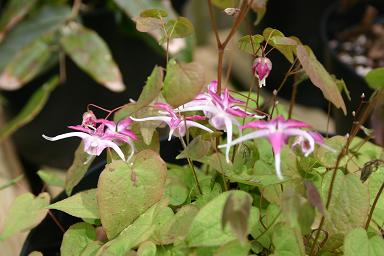 The pale lilac forms in Japan have been described as forma violaceum, originally the name applied to the pale forms only, but it has now extended to include the deeper red purple variants. There are a number of clones in circulation, sometimes under the name 'Violaceum'. This plant is quite close to the original description.

In this example, the sepals are darker than the petals, giving the flower a distinct two tone effect.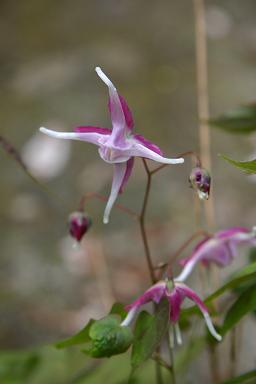 21st April 2006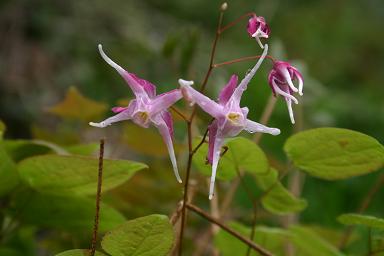 15th April 2007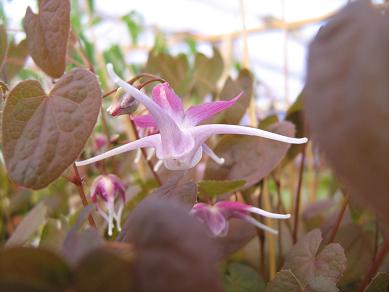 4th February 2009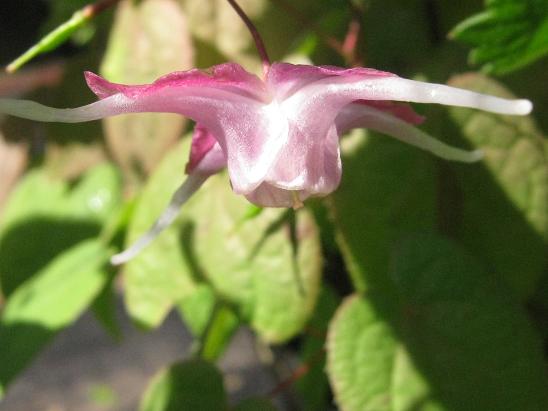 15th April 2012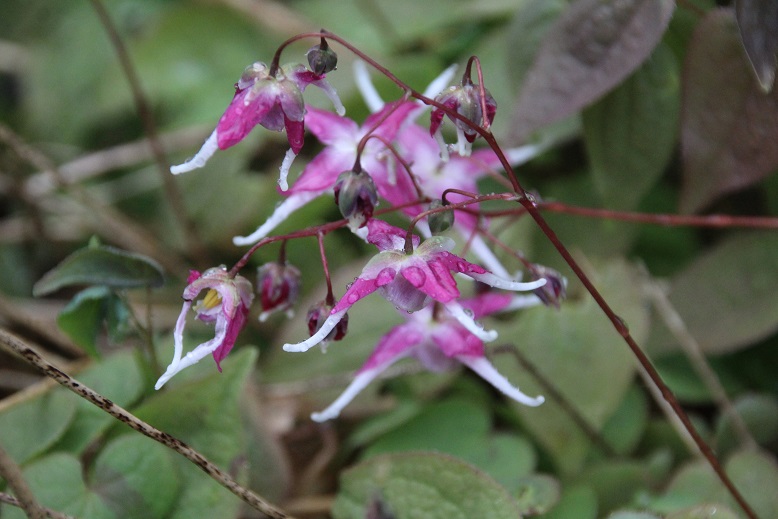 23rd March 2017
References:
Barker, David G. - Epimedium and other herbaceous Berberidaceae, Hardy Plant Society, 1997
Stearn, William T. - Epimedium, 2002.