Epimedium ilicifolium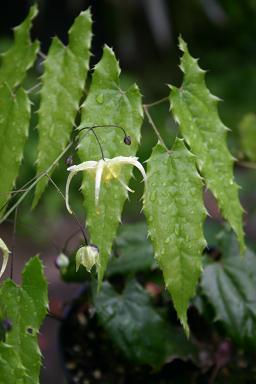 16th May 2006
The large yellow flowers could be confused with E.flavum, but the long hanging prickly leaves are quite distinctive.
From Shanxi province in China.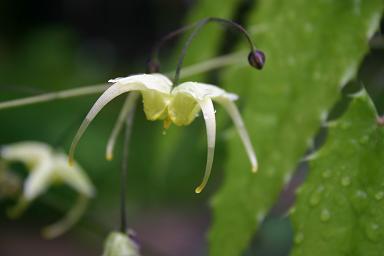 16th May 2006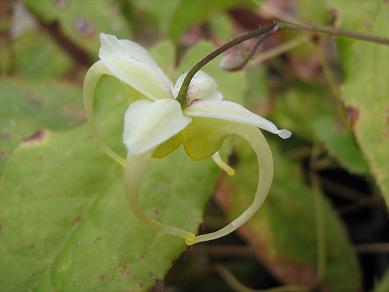 3rd May 2008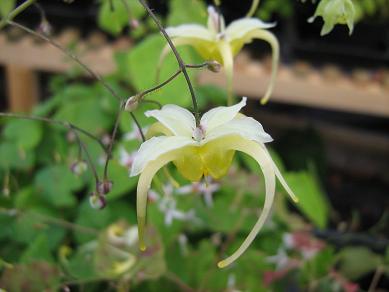 23rd April 2009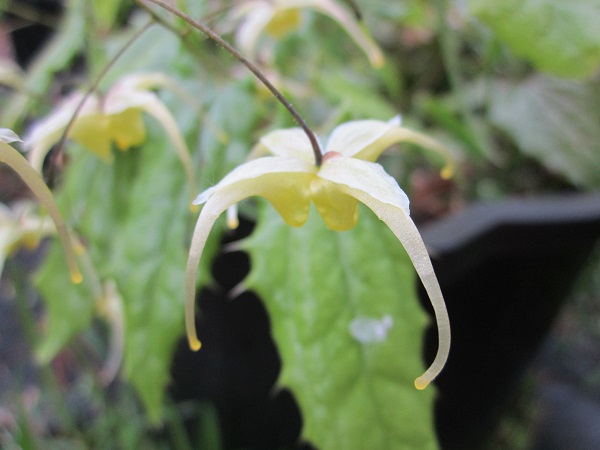 8th June 2013
References:
Barker, David G. - Epimedium and other herbaceous Berberidaceae, Hardy Plant Society, 1997
Stearn, William T. - Epimedium, 2002.