Epimedium 'Knight Star'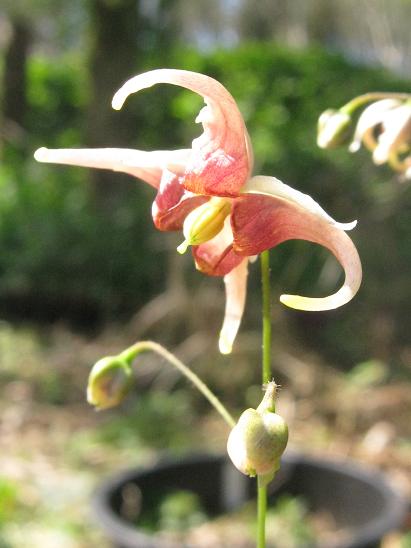 15th April 2010

New from Desirable Plants, it was planted a couple of weeks ago and the tall flower stems have stood up well to the weather. A seedling from the cross between E. wushanense and E. latisepalum raised by Julian Sutton that also produced 'King Prawn'.



References:

Barker, David G. - Epimedium and other herbaceous Berberidaceae, Hardy Plant Society, 1997
Stearn, William T. - Epimedium, 2002.